Online Poker Heads Back to Australian Parliament for Legality Inquiry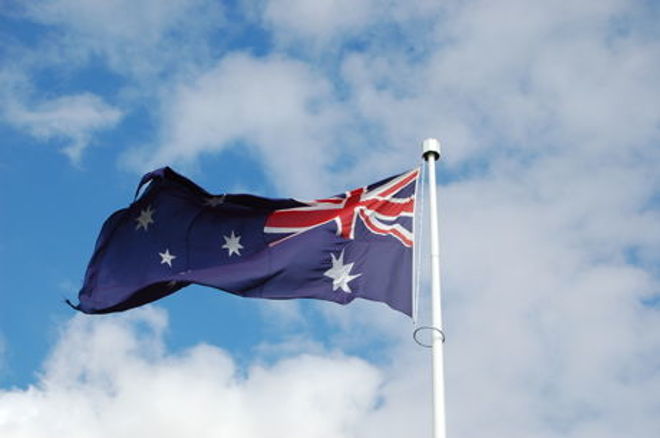 All the Australian Poker Community ever asked for was a 'chip and a chair' in their fight to keep the game legal in Australia. It seems that their hard work may have paid off with the door now being pushed back open for online poker to be legalized down under.
A call to hold an inquiry into the online version of the game passed the Australian Senate last week 46 votes to 22.
The inquiry called for a review of the game to be handed down before September 14, 2017, meaning it may pave way for the recent Interactive Gambling Amendment Bill, which spelled the end for online poker, to be amended before it finally passes through the parliament.
Since setting up just six months ago, the Australian Online Poker Alliance (AOPA) has become the key body giving Aussie poker players a voice. Founder, Joseph Del Duca, has welcomed this news but has urged players to not underestimate the importance of this inquiry.
"This great news for the Australian Poker Community would not have been possible without the hard work of the many thousands of Aussie players who took part in our campaign.
"The number of people who contacted their local MPs through emails, social media, letter writing and phone calls was amazing. Many politicians actually mentioned the success of our campaign in parliament.
"As a community we showed that when we work together as one, we can make sure our voices are heard.
"We said from day one that all we wanted was a fair fight. We have that now and it is important that we make the most of it.
"We will need as many Aussie poker players as possible making submissions and stating the case as to why safe, regulated online poker in Australia is in our nation's best interest.
"If players haven't done so already they are encouraged to head to our website and leave their details so they can be kept informed of updates and important information about the inquiry.
"Media outlets such as PokerNews have been a massive benefit by allowing us to spread our message all across the poker world."
Whilst many of the politicians that the Australian Online Poker Alliance met with supported their position, It was Senator David Leyonhjelm from the Liberal Democrats who took up the challenge and spearheaded the fight for online poker in the Australian Parliament.
"Australian adults should be able to choose whether they want to play poker without fear of government intrusion," Senator Leyonhjelm said.
"Thousands of Australians who play poker for fun can no longer legally play online. It's not the government's role to dictate to us what we can and can't do with our lives and our money."
The Senate inquiry is scheduled to start shortly and poker players are advised to keep in touch with the Australian Online Poker Alliance through their website and Facebook for further announcements.