John Racener Takes Part in New Real Estate Reality TV Show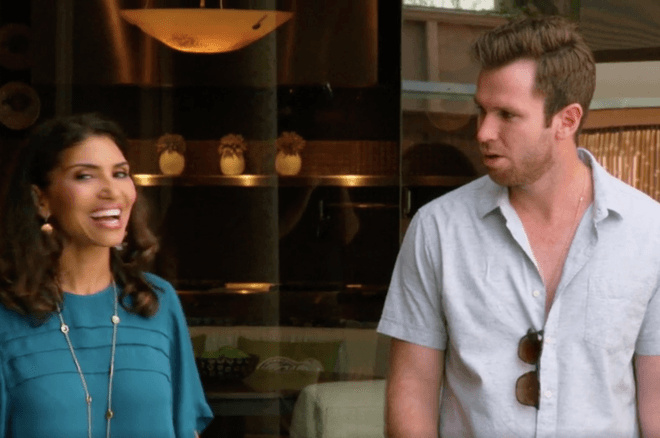 Real estate TV shows are kind of addictive. We don't know what it is about them but we are entertained by watching these perfect houses in these perfect neighborhoods.
On Nov. 30, the newest real estate series "Sheffield Real Estate" premiered on FYI Television Network.
Hosted by Deleon Sheffield, her mother, and former Major League Baseball player Gary Sheffield, this new reality show featured a very interesting guest in its debut episode: poker pro John Racener.
Racener sent the following tweet to promote his TV appearance, and of course everyone took to Twitter to troll him about his "party lifestyle" description.
Debut of the Sheffield Real Estate show on FYI about to start at 10pm eastern time #TampaRealEstate https://t.co/e3SQByLRP4

— John Racener (@racener)
In the series pilot episode, the pro poker player visits a very large house for sale in the emerging luxury environment of Tampa, Florida. He looks stunned at the master bedroom and other parts of the home but, fun fact, he has actually owned this house for the past seven years.
"all my friends were texting me laughing and confirming with me: isn't that your house bro?"
"I bought this house and paid it off in full January of 2011, several months after I got 2nd place in the 2010 Main Event for 5.5 million".
How is that possible? Well, that's what happens with "reality TV" productions, not everything is quite what it seems to be.
Racener said that "for people watching the show, they have no idea that they came in and took all my pictures down and staged the house for the show. But, all my friends were texting me laughing and confirming with me: isn't that your house bro?"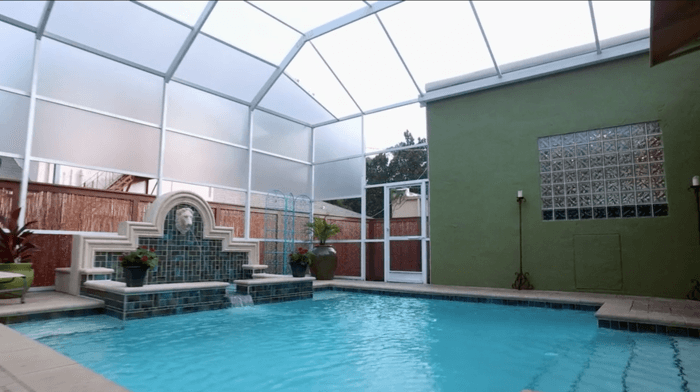 About the overall experience, John told PokerNews that filming was fun and unique, but "being on set is such a slow process and everything needs to be so perfect that it can get frustrating at times".
Although the experience might have been a slow and steady process, Racener said that after watching the end result on TV, it was all worth it. He also said he had a great time watching the final cut: "It made me laugh at how few clips they used and edited out the countless days and hours of filming."
In case you missed it, and because we know you want to watch it, here's the full 20 minute episode here.
After watching his segment, we can see why Racener bought the house, even it was a few years back.
Finding a trustworthy room to play online poker can be a monumental burden. That's all the more true if you're just looking for a place to play poker for free. We've listed five of the best play-money poker sites to enjoy and help hone your skills.