New Jersey Gaming Bill Could Facilitate International Poker Liquidity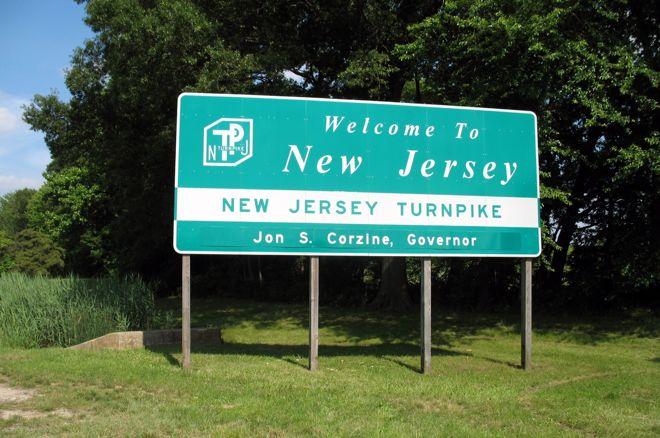 A deal was forged in October to allow licensed online gaming operators in New Jersey, Nevada and Delaware to share liquidity. The exact date this will occur is up in the air, but a common belief is that online poker players in the three states will be able to compete against each other some time in 2018.
New Jersey legislators are attempting to take this a step even futher. In addition to potentially sharing liquidity with Pennsylvania, which recently approved regulated online gaming with operators expected to be licensed next year, the Garden State could eventually share liquidity beyond the borders of the United States.
Last week, New Jersey State Senator Raymond Lesniak introduced bill S3536 which would "allow location of Internet gaming equipment outside of Atlantic City under certain circumstances."
The 'certain circumstances' provisions include international wagering with the bill stating the the equipment could be located outside the Garden State.
"The provisions in this act, P.L. c. (C.) (pending before the Legislature as this bill), permitting Internet gaming equipment to be located outside of the territorial boundaries of Atlantic City if necessary to facilitate the conduct of international wagering, would increase the economic benefit of Internet gaming to Atlantic City and to this State," the bill states.
Lesniak promised to introduce a bill during the summer after New Jersey Division of Gaming Enforcement director David Rebuck suggested server location was a detriment for international operators to share liquidity with the state. However, Lesniak's self-imposed deadline came and went without any action or further statement.
Lesniak announced his retirement during his failed run at becoming the next New Jersey governor. His term expires on Jan. 9, which gives a short window for the bill to pass.
In order for the bill to become law, it must pass both the state's Senate and House of Representatives. The governor then must either sign the bill or not take any action for 45 days after it hits his desk.
Industry experts, including Online Poker Report Editor Steve Ruddock believe the bill has a good chance to pass "considering its noncontroversial nature and support from the Division of Gaming Enforcement."