Off The Felt: Australia, Camels and Winter Weather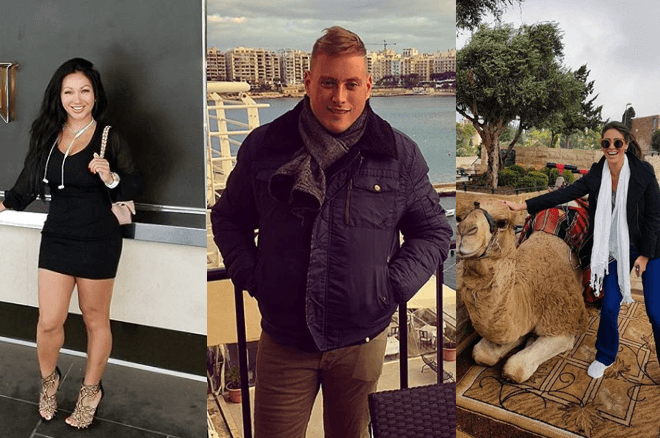 So many players enjoyed themselves at the Bahamas for the 2018 PokerStars Caribbean Adventure. Although not everyone was there, mostly everyone did leave us with photos of their travels wherever in the world they were.
Post-Bahamas, it was back to reality for some -ahem, Joe Stapleton- even if that meant facing the cruel reality of winter.
So who did what and where this week? Let's take a look.
Chris, are you okay? It's OK to laugh... right?
I don't think so but y'all look cute so we'll let it slide.
'A Motley Crew' = new squad goals.
Joe went from Bahamas to… well, this.
But on the other side of the world it's summer, and there are cute puppies!
And in Israel, apparently, there are cute camels.
You. Are. Fabulous.
Show off.
So good.
You're quite the #Berliner. Ha.
This photo is... great.
What a crew.
Is that what you wear to play poker? I need to reconsider my fashion choices. Lookin' great!
Have you ever wanted to write your own articles about poker? Maybe you've got some experiences or opinions about poker that you'd like to share. PokerNews is proud to launch The PN Blog where you can have a platform to make your voice heard. Learn more here.