Phil Ivey Spotted, En Route to 2018 Aussie Millions?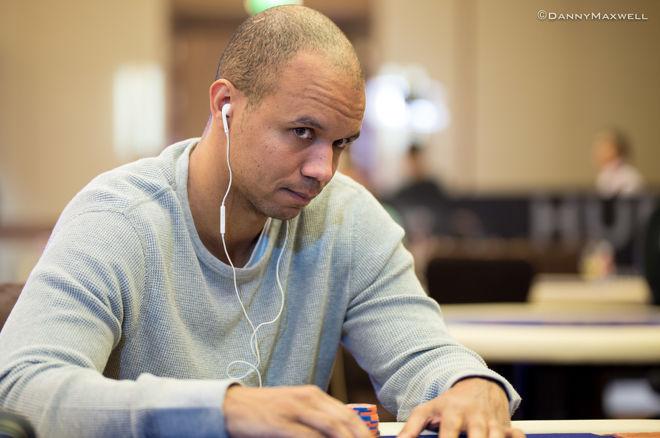 Pro poker player Nipun Java was in good company during his flight to Australia. Headed for the 2018 Aussie Millions, Java snapped a shot of a passenger on flight — none other than Phil Ivey.
Both were on a flight headed to Australia. And Aussie Millions starts next Wednesday on January 17th in Melbourne. Yeah, we'll say that we could definitely be seeing an appearance from Ivey at Crown Poker.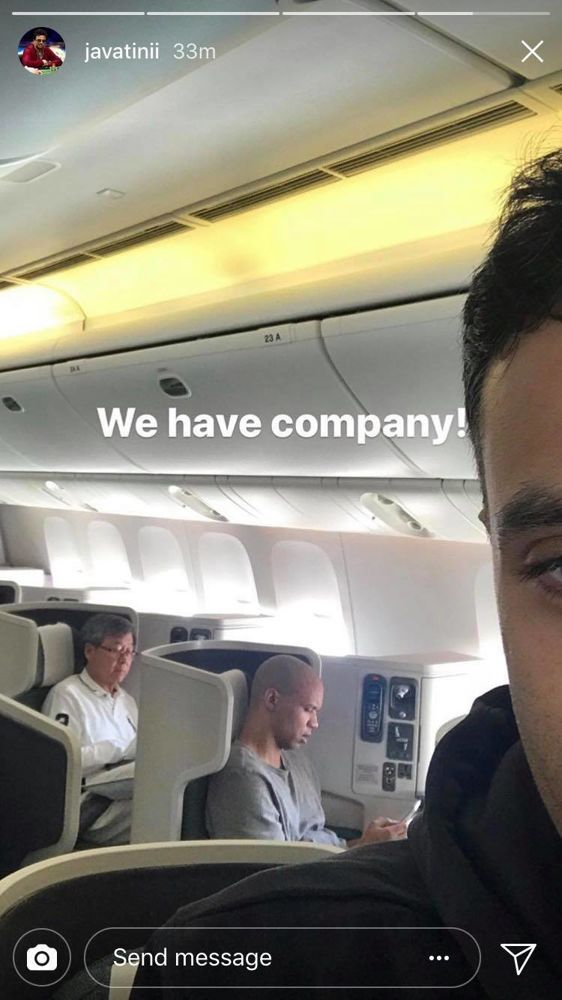 Phil Ivey missed out on all of the big events in 2017, including the WSOP. But he was seen at Bellagio playing some of the high-stakes cash games with Gus Hansen.
Although Ivey didn't play much tournament poker in 2017, he did manage to make a stop at the Triton Super High Roller Series in Manila, probably because it's a short travel spot from the cash games he plays in Macau.
Ivey doesn't talk much to the media, but he did chat with media group Somuchpoker where he mentioned that he was indeed "still interested in live tournaments" and was planning to play more next year [2018].
It's probably no surprise that we'll, perhaps, be seeing more of Ivey as his infamous ongoing court battles finally came to an end late last year where he lost $19 million in his "edge sorting" court cases.
That being said, we finally have a clue as to whether Ivey will actually be participating in live tournaments again.
It would also come as no surprise if Ivey decided to participate in Aussie Millions. Let's remember that Aussie Millions is his home turf of sorts, as he's won the $250,000 Challenge three times in his career.
Back in 2016, Ivey told PokerNews that this tournament is in fact "his favorite stop on the poker tour".
Ivey has had only one tournament cash in 2016 and two in 2015, so we are for sure going to keep an eye on Ivey's trajectory if he does happen to play in this tournament series. And of course, we'll be on the lookout for Ivey-sightings in more poker fields as the year progresses.