Hellmuth Offers James Campbell 2019 Main Event Entry After Controversy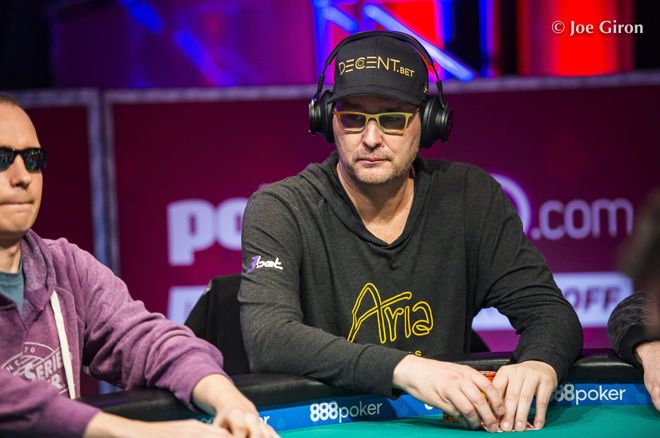 After a day of controversy involving Phil Hellmuth's cursing and outburst during a three-way hand, the poker community woke up to the Poker Brat offering a bit of a mea culpa. The 14-time bracelet winner seemed to have some regrets about his actions, and attempted to make things right with the player in question, 35-year-old James Campbell.
On Sunday morning, Hellmuth sent out a Tweet offering to buy Campbell into the 2019 Main Event as a peace offering.
@JCamby33 I lost some sleep over my outburst. I believe you lose the hand anyway, but maybe I am wrong. You handled… https://t.co/uH3ndIZqr6

— phil_hellmuth (@phil_hellmuth)
Campbell is a father of two and hails from Hudson, Mass., where he works as a firefighter. After the gesture to try and make things right, Campbell seemed pleased that Hellmuth was trying to better the situation and accepted the offering.
That's a real stand up thing to do @phil_hellmuth! After I watched the telecast last night I do think you realized… https://t.co/iZ2niMKFpW

— James Campbell (@JCamby33)
Prior to that one hand I really did enjoy my time at the table with @phil_hellmuth. I enjoyed the table talk and ba… https://t.co/D0lgUYZKQK

— James Campbell (@JCamby33)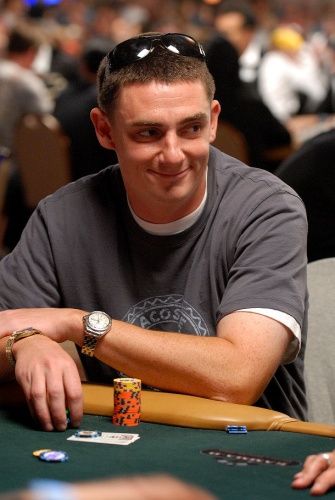 Shaun Deeb, Chris Moneymaker, Justin Bonomo, and other pros had been critical of Hellmuth's action as seen on the PokerGO feature table. For more on the controversy, see PokerNews' coverage of the incident from Saturday.
Legit used to be a @phil_hellmuth fan but every time I see him on tv berating players and doing his holier than tho… https://t.co/s510YOr6lr

— Chris Moneymaker (@CMONEYMAKER)
This plays into Hellmuth's strategy in an unfair pattern we've seen for years

— Justin Bonomo (@JustinBonomo)
On Sunday, Moneymaker was one of many who praised the move to offer Campbell a 2019 buy-in. Others in the poker community also seemed to see the move as nice on the Poker Brat's part. Some also Tweeted that they hoped he had learned a bit about poker etiquette in the process and would watch his table behavior a bit in the future.
Sent out critical tweet of @phil_hellmuth yesterday after his wsop antics. Well today he did a good thing and offer… https://t.co/NiC6YlHTqS

— Chris Moneymaker (@CMONEYMAKER)
This is a very nice gesture, it appears you did recognize how serious this was & found a great way to make amends https://t.co/wB1i1KqSM9

— Erik Seidel (@Erik_Seidel)
For more, check out PokerNews' interview with Hellmuth here.
Sean Chaffin is a freelance writer in Crandall, Texas. His work appears in numerous websites and publications. Follow him on Twitter @PokerTraditions. He is also the host of the True Gambling Stories podcast, available on iTunes, Google Play, TuneIn Radio, Spotify, Stitcher, PokerNews.com, HoldemRadio.com, and TrueGamblingStories.com.