Supreme Court Ruling Inspires Poker Legislation to Bring Tournaments to Israel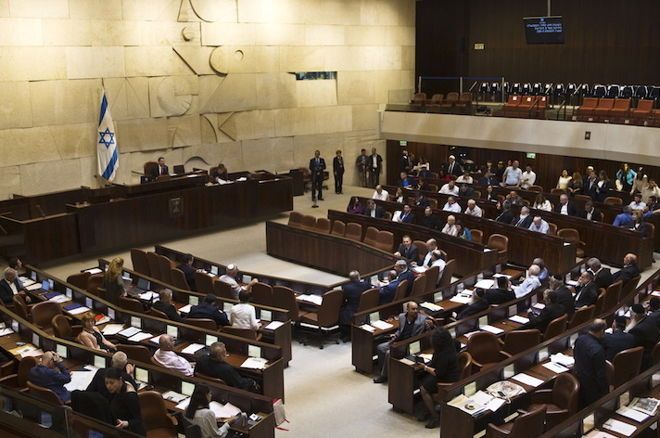 Despite its popularity, poker is illegal in Israel. While many citizens partake, technically they can spend up to a year in prison just for playing, and three times as long for organizing a game.
That may soon change as the Likund Party's Sharren Haskel has introduced a bill to the Knesset, Israel's legislative body, which seeks to officially classify poker as a "game of skill" as opposed to its current designation as a "game of chance."
Haskel: "Now that the Supreme Court has ruled that poker players are sportsmen and not gamblers, they should be permitted to practice on their home turf."
This isn't the first time a push for poker legitimization has been made in Israel, a country with no casinos. A decade ago, the country's Poker Players Association took the issue to court in an attempt to open the country to international poker tournaments. The matter was taken all the way to the Supreme Court, which despite a statistics-based argument by mathematician Professor Ehud Lehrer of the University of Tel Aviv, prohibited poker by classifying it a game of chance.
It seems that at least one member of the Supreme Court, Judge Neal Hendel, has a new perspective.
"The fact that the players go to contests and tournaments year after year strengthens the conclusion that it is not a game of luck," Hendel said in a recent ruling where he found that poker was, in fact, skill-based.
The bill is an attempt to build off Hendel's ruling.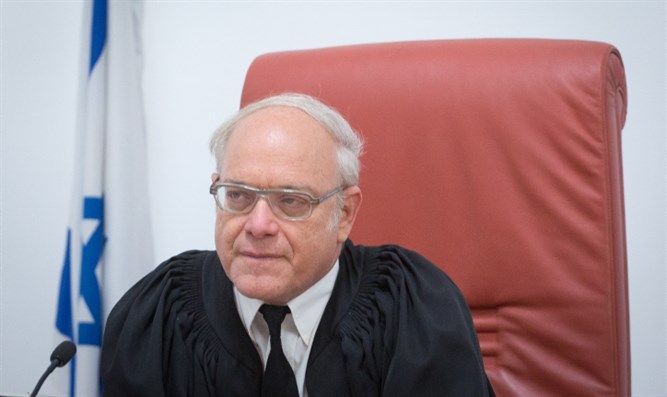 Indeed, Israeli players have won a dozen gold bracelets at the annual World Series of Poker. Just last month, a trio of Israeli players captured bracelets at the WSOP Europe including Timur Margolin, who also won a bracelet over the summer. Other notable Israeli pros including Rafi Amit, Asi Moshe, Zvi Stern, and the country's all-time money leader with more than $5.7 million, Amir Lehavot.
The success of those players and the attention they've received in their home country have helped reignite the debate. Some would even say they've given poker its best-ever chance at becoming legal in Israel.
"Israeli sportsmen bring respect and pride to the state in international competitions," added Haskel according to the Jerusalem Post. "Now that the Supreme Court has ruled that poker players are sportsmen and not gamblers, they should be permitted to practice on their home turf."
If Haskel's bill were to pass, the Israeli PPA would be allowed to organize poker events and bring in outside tours. Additionally, the Finance Ministry would be authorized to regulate and collect taxes.
This is welcomed news for the Israeli poker community, which has been subject to negative headlines over the past month. For instance, the Unit for Combating Economic Crime began to block unauthorized gambling domains, which could foreseeably impact online poker operators.
Similarly, poker players recently learned that the Israel Tax Authority was using sites like Hendon Mob and WSOP.com to track player winnings and how they should be taxed.
"The tax authorities did not deal with poker players for many years," Israeli criminal taxation attorney Sharon Fishman told Globes. "An administrative decision was recently taken there to zero in on this segment of professional poker players."
Such players have been declaring their income as coming from "lotteries, prizes and gambling," which is taxed at 35 percent. Authorities now suggest that tournament winnings should be classified as business earnings, which are taxed at 50 percent.
The latest legislation as to whether or not poker is a game of skill could very well have tax implication for Israeli players in the future.
Lead image courtesy of Al-Monitor.