PokerStars Bans All Automated Seating Scripts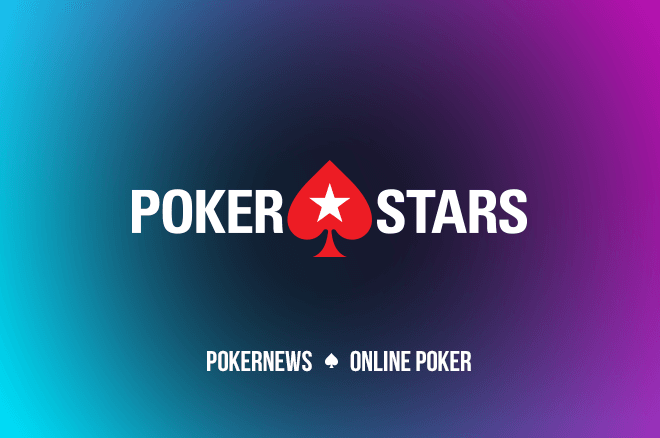 Table Of Contents
Less than months after announcing it was to limit the effectiveness of so called "seating scripts" in cash games, PokerStars has completely banned these automated programs in all of its cash games.
A blog written by PokerStars Director of innovation and poker operations, Severin Rasset, on Feb. 27 outlined policy changes that were designed to "ensure the same rules and standard apply to everyone." Rasset explained its third-party tools policies would still allow a player to be automatically seated at a cash game table, although the software would not be allowed if it seated a player at a table based on profiling potential opponents, player notes or playing statistics.
Preying on weaker players has long been an issue in cash games for all online poker site. The process, known as "bum hunting" sees players target lesser skilled opponents. While this is a perfectly viable strategy (playing against opponents who are weaker than you), some online poker players use automated seating scripts that scan for lesser skilled players in lobbies and at tables before automatically seating them at the best possible seat with these weaker opponents.
No More Bum-Hunting
The blanket ban on all automated seating scripts came into force on April 11 following feedback from the poker community. The initial policy changes had the opposite of the desired effect as some of the script developers created workarounds for their software that ultimately resulted in dozens of seat reservations at tables, effectively blocking non-script users from being seated.
A user on the Two Plus Two forums known as "sandr1x" started a thread entitled"The Anti-Scripts Petition." The poster urged fellow PokerStars cash game players to email PokerStars' support teams asking them for a blanket ban on automated seating scripts.
Less than 24 hours later, a PokerStars Game Integrity representative posted in the thread detailing all automated seating scripts would be banned immediately.
I am a representative of the Stars Group Game Integrity Team.

Due to ring game seating scripts inherently causing this "table blocking", we are making changes starting from today to prohibit players using these seating scripts. This change is effective immediately. It will take several days to update information on our webpages.

We thank the players who have raised their concerns with us on this issue.

Regards,

Scott S
Community Response
The changes have been met with positive feedback on the aforementioned Two Plus Two thread with players being particularly pleased with the lack of reserved seats at their tables.
PokerStars has since updated a 41-page dossier on the third-party tools that come under three categories: permitted at all times, prohibited only whilst the client is open, and prohibited at all times. Point eight of the "prohibited at all times" section states "any tool or service for ring game selection efficiency."
With early indications showing this blanket ban has had a positive effect on PokerStars' cash games, it is likely other online poker sites will follow suit. Rumors are circulating that partypoker is set to force alias changes and will be banning Heads-Up Displays (HUDs) but there has been no official word from the partypoker management team as of yet.
The Stars Group owns a majority shareholding in iBus Media.