Run It Up Founder Jason Somerville Out as PokerStars Ambassador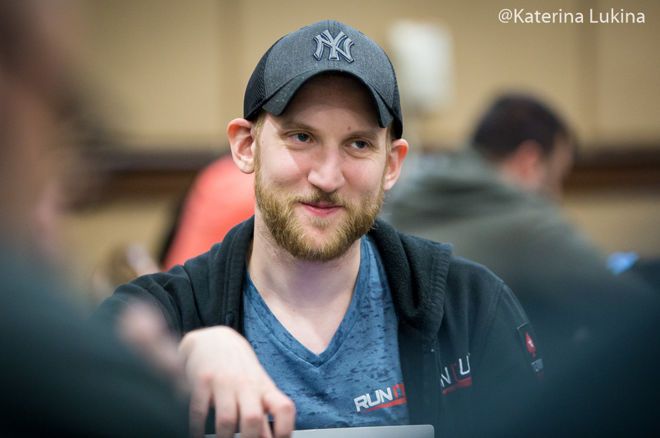 Table Of Contents
The turning of the calendar year signals the expiration of contracts in many an industry, and it seems in poker that Jason Somerville and long-time sponsor PokerStars are among that number for 2020.
Somerville announced on his Twitter via a two-minute video that he had departed the PokerStars Ambassador team as of the start of 2020, calling it a "new chapter."
"I feel a ton of gratitude toward PokerStars for taking a chance on me and Run It Up," he said.
Somerville and Run It Up
Somerville was one of the first poker players to see and capitalize on the potential of Twitch, a video streaming platform. There, he built a community that numbers nearly 235,000 at the time of writing, showing that poker could be a viable game for streaming purposes on a platform built primarily for video games to showcase their efforts.
Thanks in part to Somerville, hundreds of channels exist under the poker directory, with 1.4 million users registered.
"It was tough being limited by my PokerStars exclusivity on the content that I could create"
PokerStars took notice and awarded him a sponsorship, part of a clear shift in strategy away from established live pros and toward the streaming community.
Somerville's massive success inspired a generation of like-minded content creators who built their own Twitch communities, some of whom followed him into sponsorship with PokerStars. He's widely credited as the "Godfather of Twitch Poker."
Run It Up eventually grew into more than just a channel and community. Somerville delved into the realm of live events, and despite a highly saturated market, was able to rally his community enough to build sustainable success with the Run It Up poker series. It's now verging on its 10th running, coming this spring.
As recently as October, Run It Up awarded one of the first live action Platinum Passes for 2020.
It seems likely that Somerville exiting as an official rep of PokerStars means the company's sponsorship of Run It Up events will also end. Both the Run It Up main site and the Twitch page contain no visible references or links to PokerStars. PokerNews reached out to Somerville to attempt to confirm but had yet to hear back as of Thursday afternoon.
Editor's note: Somerville clarified that Runitup247.com, the company's Twitch channel, is still a joint project between PokerStars and Run It Up.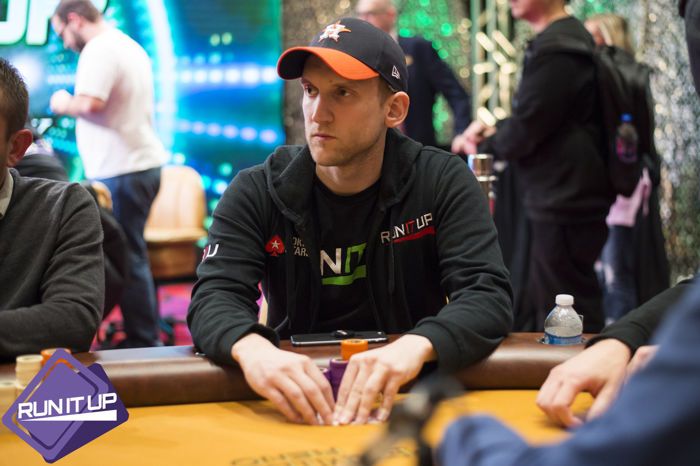 Diversifying With Sports
While a sponsorship from PokerStars has long been seen as something of a golden ticket in the poker community, Somerville said it had both advantages and disadvantages. Daniel Negreanu said much the same when he left the company in May.
"It was tough being limited by my PokerStars exclusivity on the content that I could create," Somerville said.
Far from being discouraged by the loss of his PokerStars patch, Somerville said he looks forward to changing things up.
Specifically, he outlined plans for more general gambling-related content. Already, his Twitter timeline has been packed with football-related content. He called sports betting something he "has fallen in love with," and as it continues to proliferate across the U.S. in terms of legalization, more opportunities for content will surely arise.
"As of right now I feel extremely grateful for all the love and support of the poker community, the twitch community," Somerville said. "It means more to me than you'll know and we're not done yet."