Casino In England Ready To Reopen On July 4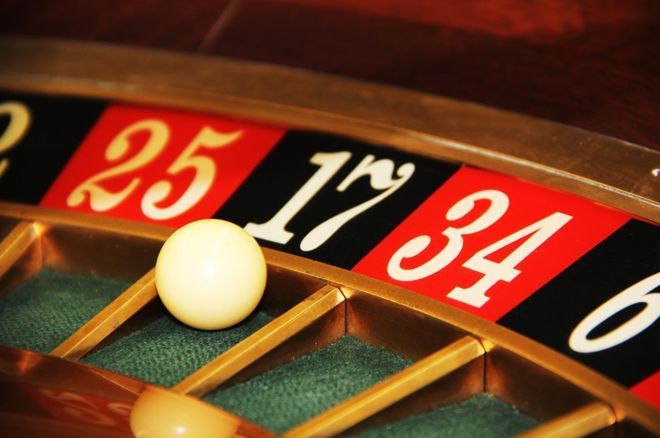 American Independence Day is celebrated across the United States on July 4 but it looks set to be a day of celebration for gamblers calling England, United Kingdom home. The Betting and Gaming Council (BGC) revealed land-based casinos in England are ready to reopen for business on July 4.
English casinos have been completely closed since March 23. The British government ordered all unessential businesses, which included casinos, to close to the public in an attempt to halt the spread of the deadly COVID-19 virus.
Lockdown restrictions are slowly being relaxed in England and the Government last month announced hospitality and leisure facilities could reopen on July 4. This date is completely dependant on the COVID-19 infection rate continuing to fall.
Major casino operators, speaking through the BGC, confirmed they're ready to resume operations from July 4 and do so following anti-COVID-19 guidelines.
Read how King's Resort reopened for business
Casinos Must Adhere To Strict Guidelines
Strict hygiene and social distancing measures must be followed by the casinos. To ensure the safety of the casino's staff and its patrons.
All staff and customers must use hand sanitizer before entering the casino. They must also be used when they join or leave a gaming table.
Social distancing measures are still in place. The current guidelines are to remain at least two meters away from people who you don't reside with. This extends to playing in the casino with two-meter distancing enforced in any queues outside the venues.
It's obviously more difficult to enforce these measures once inside the casino, but reduced table capacity limits will help matters. As will floor layouts, possibly with one-way systems deployed, will also help customers and staff keep that all-important two-meter distance from one another. Plexiglass screens may also be used to maintain social distancing.
Casino staff must clean gaming machines after each play session with ATMs being sanitized at least hourly.
BGC's Chief Executive, Michael Dugher, said: "Casinos make a significant contribution to the economy, including through taxation and employment, as part of the leisure, hospitality, entertainment and tourism sectors. They have also played a hugely important role, not just in the national effort to combat COVID-19 ny keeping their doors shut since March, but also through their support for communities – for example with the provision of food from their kitchens and the use of their venues."
"It is welcome that they are in line to reopen again from July 4, but the message to government now is that they are ready, willing, and able to open safely."
Not All Casinos Will Reopen
The BGC revealed not all casinos will open on July 4. Some of the higher-end venues have a client based where the majority are overseas tourists. New arrivals to the United Kingdom must self-quarantine for 14-days. These casinos will struggle to have enough customers to warrant being open until travel restrictions are eased.
Las Vegas Casinos Set To Reopen on June 4
Casinos in Las Vegas are preparing to open to the public again on June 4. The casinos in "Sin City" are allowed to reopen their doors. Iconic venues including Bellagio, Caesars Palace, and MGM Grand are set to open all facilities from 10:00 a.m. local time on June 4.
Nightclubs, shows, and conferences will continue to be unavailable, while table games are being played on reduced capacity tables with some casinos placing protective screens between the players and dealers.
The American Gaming Association has an interactive map on its website that shows the current status of all 989 commercial and tribal casinos in the United States. Some 333 are currently open for business meaning 656 remain closed.