2019 WSOP 'Naked Bandit' Avoids Jail; Banned from Vegas Casinos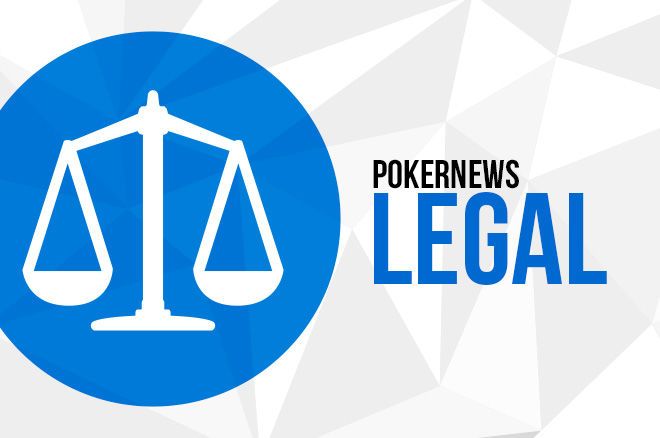 Almost a year after his initial arrest, Kenneth Strauss has avoided a lengthy jail sentence for social media threats he made towards a Las Vegas casino.
Strauss, 46, was the talk of the poker community last summer after his disqualification from the 2019 World Series of Poker Main Event, after removing his pants, exposing himself and throwing a shoe at an opponent. This caused many in the poker community to dub him 'The Naked Bandit.'
---
---
He then went on to carry out a string of bizarre acts - both clothed and unclothed - at various Vegas properties, including the ARIA, Red Rock and the Venetian, before being arrested at the Trump International Hotel on July 27th 2019.
He was subsequently indicted on one count of conspiracy to make a threat or convey false information concerning an act of terrorism. In October last year, Strauss was found incompetent to stand trial and was ordered by a judge to undergo more psychiatric tests.
Sentenced to Probation
Now, according to the Las Vegas Review-Journal, Strauss has been sentenced to probation after a deal with prosecutors. Under the ruling from District Judge Mary Kay Holthus, Strauss must undergo mental health treatment, not visit Clark County or have any contact with Las Vegas casinos for two years.
Appearing via video conference for sentencing, Strauss said, "I'm just very sorry for what happened. And I'm just going to continue focusing on my mental health improving."
Follow all the latest from the WSOP - LIVE!
The PokerNews live reporting team is on top of all things WSOP. Don't miss a beat!
How Did We Get Here?
On July 5th 2019, Strauss was playing in Day 1c of the 2019 WSOP Main Event. Seated in the Pavilion, he moved all-in blind holding
and began shouting, removing items of his clothing and exposing himself. After throwing a shoe at a dealer, WSOP officials opted to disqualify him and removed his stack from the tournament.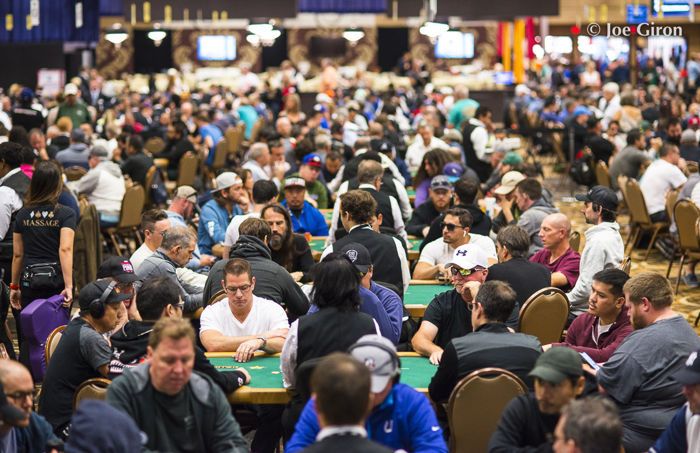 Later reports and videos on social media purport to show Strauss climbing onto a casino table at the Luxor, and exposing himself once more.
"Act of Terrorism"
As for the source of the terroristic threats charge, Strauss posted a garbled tweet on the day that he was arrested: "Shootings are taking place all over Las Vegas. Please leave me alone @VenetianVegas I have no place to go currently. And all Casinos that have me banned will be destroyed effective immediately. And @Rio, get my belongings together immediately when @POTUS declares safe I'm going."
What Happens Now?
Strauss has been released from custody but as we said, will have to undergo mental health treatment. Having also been banned from Las Vegas casinos for two years, it's unlikely we won't see a return of Strauss to the WSOP until at least 2023.
---
---
Will Shillibier is based in the United Kingdom. He graduated from the University of Kent in 2017 with a B.A. in German, and then studied for a NCTJ Diploma in Sports Journalism at Sportsbeat in Manchester. He previously worked as a freelance live reporter, and video presenter for the World Poker Tour.