Industry Insiders: Isaac Trumbo of Houston's Champions Poker Club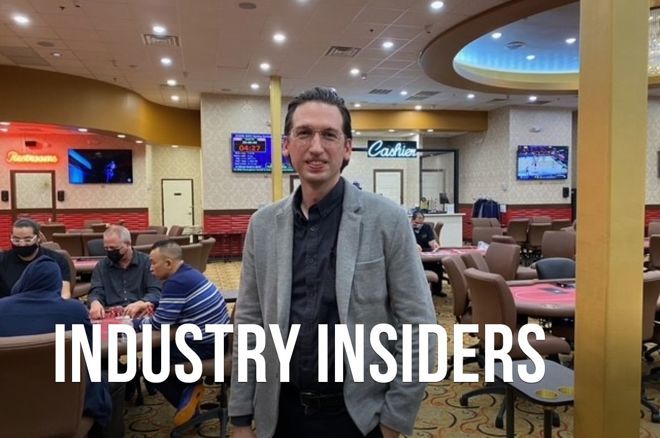 Right now, the Lone Star Poker Series is taking place at Champions Poker Club, Houston's premier cardroom. The festival, which is being live reported here on PokerNews, coming to town was due in no small part to 39-year-old Isaac Trumbo, Executive Vice President of Champions Poker Club.
Trumbo, who has been married for 18 years and has a six-year-old daughter, has worked in the industry since 2007, which is when he began his career in the California cardrooms.
"California has a very unique gaming framework," he told PokerNews. "I started on the tables, thinking that I was getting a great short-term job, and instead I found a career in an industry that I would have never imagined."
Trumbo first learned poker from his father, who enjoyed games of every kind.
"I fell in love with the game and with cardrooms, and I've been at it ever since."
"He introduced me and my brothers to canasta, backgammon, hearts, rummy, chess, blackjack, and of course every variety of poker imaginable," said Trumbo. "We'd play for points or mixed nuts, but eventually I started losing G.I. Joe's to my older brother on the regular. So, like many others, I was well primed to get swept up in the poker boom. I fell in love with the game and with cardrooms, and I've been at it ever since."
So, for someone who has been in the industry a long time, what's the craziest thing Trumbo has ever witnessed?
"About 10 years ago, I was the Casino Manager at a small Sacramento cardroom. Late one night, a fistfight broke out on one of our poker tables," he explained. "The big blind had put the hijack all in, and while he was contemplating, two players who were uninvolved came to blows with the fight ending up on top of the table. The fight was broken up and the police were called."
He continued: "When all was said and done, my shift manager turned to the player in the hijack and said, 'So what are you going to do?' The player was confused, so the shift manager said, 'He put you all in. I need a call or a fold, brother.' Remarkably, the pot and the hands were undisturbed despite a beating happening on top of the table. Those were some seriously sturdy tables."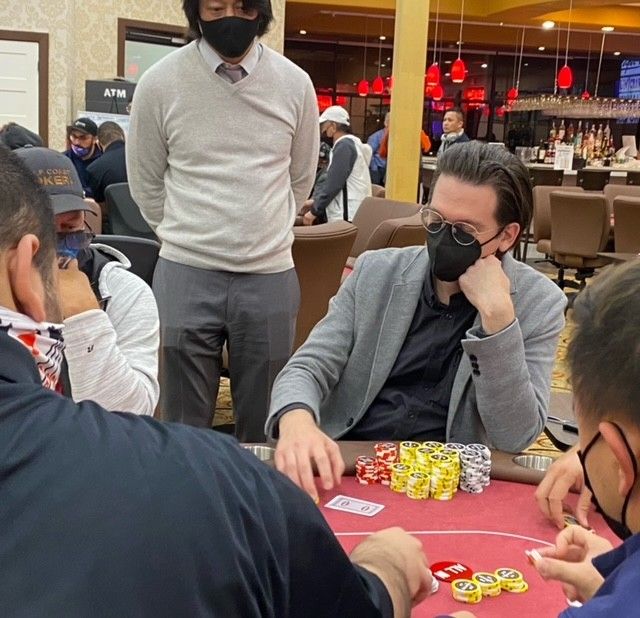 Fortunately, such disturbances haven't been a problem in Texas, which has been a hotbed for poker in recent years. Among the many different cardrooms in Houston, Champions Poker Club has set itself apart from the competition. Trumbo offered his take on why.
"The Champions team strives to offer an environment where poker players can play and feel a sense of security and comfort. The underground card rooms have been in existence for years, but not everyone is comfortable in that type of environment. We want to offer a private membership experience that 'wows' the players from the minute they walk in the door by offering excellent customer service, a beautiful room with all the amenities, action-packed poker games, and of course great poker tournaments, especially like this Lone Star Poker Series."
For more on Champions Poker Club, follow them on Twitter at @HTXChampions.
Executive Editor US, PokerNews Podcast co-host & 2013 WSOP Bracelet Winner.