PokerStars Player 'angelovskiy' wins $152k Deal Jackpot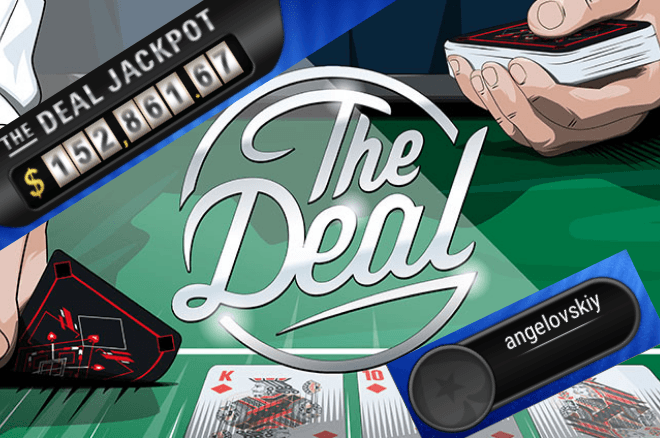 Table Of Contents
One lucky player walked away with almost $75,000 after winning The Deal jackpot on PokerStars yesterday.
Player 'angelovskiy' managed to reach the Jackpot round, and their luck was in, scooping a five-figure jackpot.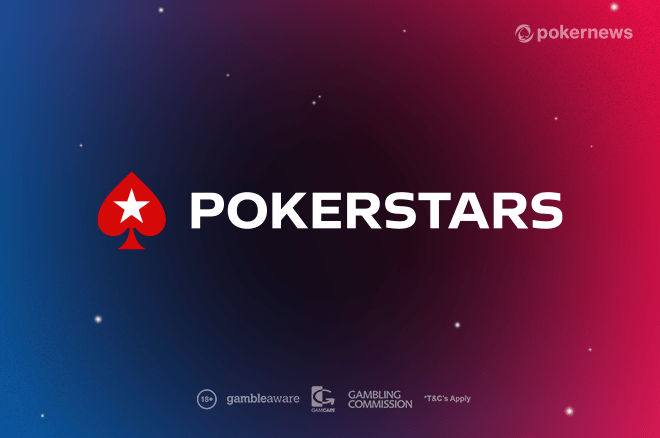 Play on PokerStars!
Huge online festivals, cash games running 24/7 and exciting new promotions.
Get involved in the SCOOP Afterparty all this month on PokersStars
Play Now
The Deal
The jackpot stood at a cool $152,861.67 and slowly grows until it is eventually claimed. After hitting the jackpot, 'angelovskiy' walked away with 50% of the jackpot. The remaining 50% is split among all players who has played The Deal within the past 12 hours.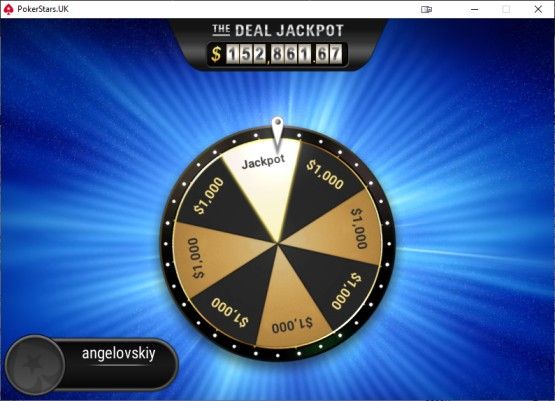 How It Works
Players will get dealt seven cards, face-down. You will choose two to discard leaving you with a five card poker hand.
You don't have to opt in, just spin the wheel to win prizes even if you don't make it to the Jackpot Round. For either 7 StarsCoin or 70 StarsCoin for higher value prizes, you can win more Starscoin and up to $250.
| HAND | 7 STARSCOIN | 70 STARSCOIN |
| --- | --- | --- |
| Royal Flush | Jackpot Round | Jackpot Round |
| Straight Flush | $250 | Jackpot Round |
| Four of a Kind | $30 | $300 |
| Full House | 500 StarsCoin | $75 |
| Flush | 100 StarsCoin | $25 |
| Straight | 50 StarsCoin | $10 |
| Three of a Kind | 25 StarsCoin | 300 StarsCoin |
| Two Pair | 7 StarsCoin | 70 StarsCoin |
| One Pair | 2 StarsCoin | 10 StarsCoin |
| Ace High | 1 StarsCoin | No prize |
Find out more about The Deal on PokerStars