Flutter Pays $300 Million to Settle Kentucky PokerStars Case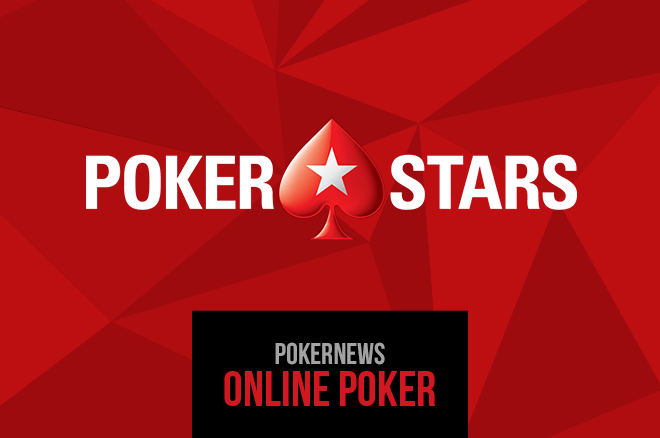 Table Of Contents
Flutter Entertainment has agreed to pay the Commonwealth of Kentucky $300 million to settle the legal dispute involving PokerStars.
In a statement to the London Stock Exchange, Flutter informed investors of the $300 million settlement.
"Further to the announcement of 25 March 2021 the Group today announces that the legal dispute between Flutter and the Commonwealth of Kentucky has now been settled in full.

The key elements of the settlement are as follows:

Flutter agrees to pay $200 million to the Commonwealth of Kentucky in addition to $100 million previously forfeited to the Commonwealth as part of the supersedes bond in the case.
In return, the Commonwealth of Kentucky has agreed to cease all further actions with respect to the case.

The Group strongly believes that this agreement is in the best interests of Flutter shareholders. The Group now considers the matter closed."
Shareholders reacted positively, with Flutter's share price increasing 4.13% to £159.00 per share by 2:45 p.m. BST on September 22.
The History of the Dispute
The dispute dates back over a decade, with Kentucky claiming damages for PokerStars and the now-defunct Full Tilt Poker offering its services to the state's residents between 2006 and 2011. Judge Thomas Wingate initially awarded the state $290 million in damages despite PokerStars then owners Amaya making closer to $18 million from Kentucky residents for the period.
Judge Wingate then trebled the award, leaving Amaya on the hook for $870 million. In addition to the huge penalty, Judge Wingate ordered Amaya to pay 12 percent interest each year, which works out at approximately $104 million annually, until the judgment was settled.
Amaya became The Stars Group in August 2017, which was then joined forces with Flutter in October 2019 in an $11 billion merger.
Sandwiched between those two key dates, on December 21, 2018, was the Kentucky Court of Appeals reversing the original decision of awarding $870 million in damages to the state.
Another Twist in the Story
The Supreme Court of Kentucky reinstated the $870 million judgment and 12 percent annual interest payments in December 2020 much to the surprise of Flutter. At the time, Flutter announced:
"Flutter is wholly surprised by today's ruling and strongly disputes the basis of this judgment which, it believes, run contrary to the modern US legal precedent. This litigation had sought recovery of alleged losses by Kentucky residents during a period between 2006 and 2011 relying on a centuries-old statute."
In March 2021, the Supreme Court of Kentucky denied Flutter the right to appeal the court's decision made three months earlier.
Many behind-the-scenes discussions later, and Flutter has agreed to pay $300 million, bringing the end to a decade-long saga.