PokerStars Enters Partnership With Red Bull Racing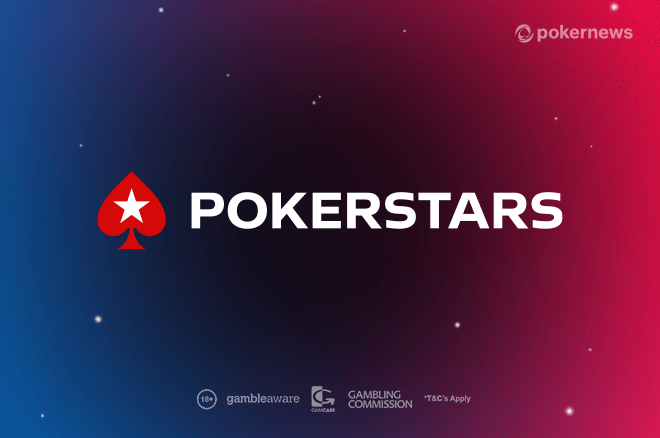 PokerStars has partnered with the top-tier Formula One team Red Bull Racing ahead of the upcoming 2022 Formula one season.
The partnership sees the famous PokerStars branding feature on the RB18 racecars and Red Bull Racing's drivers' race suits. Both PokerStars and Red Bull Racing hope the deal will help their brands reach audiences who share similar passions and interests.
PokerStars players and Red Bull Racing fans can expect to be rewarded in fun, new, and unique ways via special Formula One-related promotions, competitions, experiences, and content across PokerStars, the PokerStars Casino, and PokerStars Sports products.

Christian Horner, the Team Principal and CEO of Red Bull Racing is delighted to join forces with PokerStars.
"Following last year's blockbuster Formula One season, I am delighted to kick off 2022 by announcing PokerStars as a new partner. In our sport we see constant evolution, not only applied to cars but also to new technologies that are focused on reaching the sport's global fanbase to provide new and interactive experiences for them to enjoy. We are pleased to welcome PokerStars to the Team as F1 enjoys a period of growth in new and existing territories and look forward to getting the 2022 season underway together."
Dan Taylor, the CEO of Flutter International, reciprocated the joy of forging a partnership with one of Formula One's leading teams.
"Red Bull Racing is an ideal fit for PokerStars because it's not just about what you offer fans and players but the ethos and vision behind how you offer it. Part of our vision for PokerStars is to create the world's most epic casino, built on player experiences, giving our community moments they'll never forget. Red Bull Racing's phenomenal success is built on their bold, innovative, and passionate ethos, which has led to incredible success both on the track and in becoming one of the world's most popular sports brands. We're looking forward to working with the Team and sharing further developments as the 2022 season approaches. We wish the Red Bull Racing team all the best for their new campaign."
A Whopping $10M Guaranteed Sunday Million is Coming in March
Red Bull Racing narrowly missed out on its fifth Constructors' Championship title last year, but can boast of having Formula One's world champion on their books. Dutch star Max Verstappen clinched the Drivers' Championship from Lewis Hamilton in thrilling style, doing so on the last lap of the final race of the 2021 season.
PokerStars are the second online poker site to link up with an exciting Formula One team. In May 2021, partypoker announced a multi-year partnership with McLaren Racing, one of Red Bull Racing's rivals. partypoker and partycasino branding has appeared on McLaren's car and in the helmet of driver Daniel Ricciardo.
There have been several Formula One-themed promotions for partypoker player, including all-expenses-paid trips to Grand Prix's. PokerStars' players will have their fingers crossed for something similar in the coming weeks and months.