Poker Player Ben Mintz Fired from Barstool Sports Despite Portnoy's Plea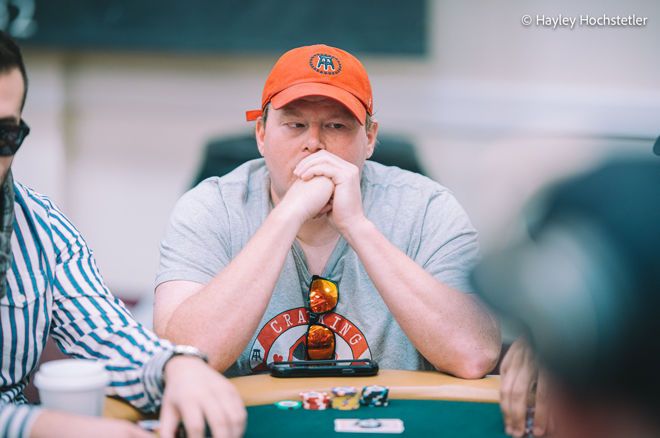 Table Of Contents
Ben Mintz, a poker player and regular co-host on the Cracking Aces poker podcast, was fired from Barstool Sports Wednesday after a video surfaced of him singing rap lyrics that included the n-word.
Barstool's founder Dave Portnoy immediately hosted an "Emergency Press Conference" on Twitter to express his dissatisfaction with the decision. But after he sold full control of the company to Penn Entertainment earlier this year, he no longer has a say in the matter, which he explained in the six-minute video.
Emergency Press Conference - Ben Mintz Has Left the Building https://t.co/31faJrI6Op

— Dave Portnoy (@stoolpresidente)
Costly Mistake
Mintz, aka "Mintzy," was a popular figure both at Barstool and within the poker community. Portnoy has taken some heat from the Barstool community — the "Stoolies" — over the firing for, as the fans claim, "selling out" when he sold the company. But, as he explained in a separate video, his goal was always to build Barstool from the ground up and then sell it off for an absurd amount of money. He's now worth nine figures, but he did stick up for the employee he hired away from ESPN Baton Rouge in 2020.
The issue, as Portnoy explained, was that Penn's board demanded the firing of Mintz after the proud southerner was captured on camera during a live-stream singing a rap lyric that included the n-word. He immediately tweeted out an apology.
This morning, I made an unforgivable mistake slipping on air while reading a song lyric. I meant no harm & have nev… https://t.co/TFA2C9X0bb

— Mintzy (@BarstoolMintzy)
But, according to Portnoy, the damage was done in the minds of those in power at Penn Entertainment. No apology was going to change their minds, even with the plea to let him stay from Portnoy and Barstool CEO Erika Nardini.
Portnoy originally sold 36% of the company he founded to Penn, a major casino and gambling brand, in 2020 for $163 million. He then sold off the rest of Barstool in February. In doing so, he gave up control of the day-to-day operations and couldn't influence Penn to give Mintzy another chance.
Ben Mintz the Poker Player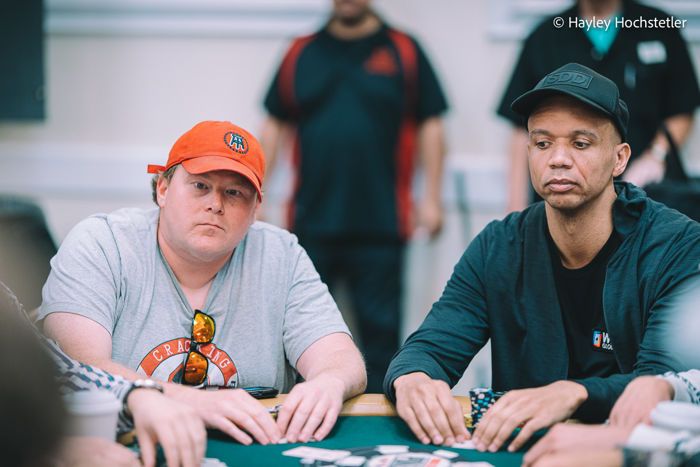 Mintz is best known as a lovable sports enthusiast with a southern charm. But he's also a skilled poker player with some impressive results. According to Hendon Mob, he has over $620,000 in live tournament cashes, which includes a 327th place finish in the 2018 World Series of Poker (WSOP) Main Event for $37,705. Last year, he spent some time on the PokerGO televised feature table seated next to Phil Ivey during the Main Event.
Thousands of Stoolies defended Mintz on social media, as did many of those who know him personally.
"I think anybody watching the clip was like there's no way he meant to do that," Portnoy said in his Twitter video on Mintzy's misstep.
Portnoy isn't the only one who shares that opinion. Mintz is a talented entertainer and will land on his feet again soon, but it won't be at Barstool Sports.