Rapper Hoodie Allen Abandons Chips in Poker World Championship for Friend's Wedding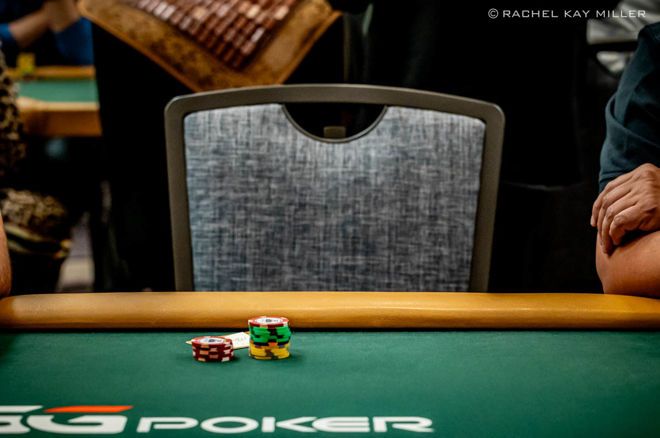 With millions of dollars at stake, famous rapper Hoodie Allen left Day 2abc of the 2023 World Series of Poker (WSOP) Main Event early because his friend's wedding across the country was more important to him.
Allen, whose real name is Steven Markowitz, the way it appears in the WSOP chip counts and on the PokerNews live reporting updates, is an avid poker player. He has appeared on Hustler Casino Live in Los Angeles multiple times and is seeking his first WSOP cash.
Hoodie Allen Shows Friend He's More Important Than Poker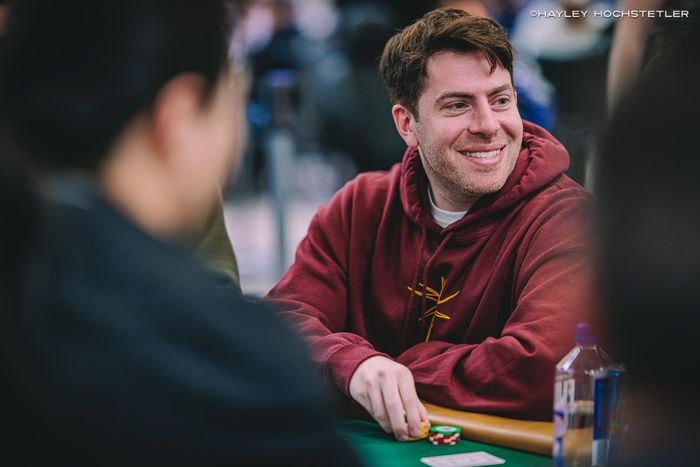 On Friday, the rapper with over 1 million Twitter followers showed up at the Horseshoe and Paris Las Vegas with a stack he'd carried over from Day 1 in poker's $10,000 buy-in world championship event. At the time of publishing, registration was still open in the tournament, which already had a record 9,538 entrants, so payouts aren't yet available. But there's a strong possibility that when all is said and done, the winner will receive $12 million or more.
With that in mind, Hoodie had a little something else more pressing despite sitting on a healthy stack of over 140,000 chips. Former Barstool Sports personality Ben Mintz, who was at his table, shared some brief details about what transpired on Friday afternoon.
https://twitter.com/DestroyerMintzy/status/1677558947853778949
The rapper explained on Twitter that he left the WSOP to fly across the country to New York to attend his friend's wedding on Saturday. His plan is to return Sunday morning so that he can be in attendance for Day 3 of the Main Event. And that's going to be a crucial day for players as it might end in the tournament reaching the money.
Markowitz didn't, however, forfeit his chips. He's still in the tournament, but his stack would get blinded down from 148,000 when he left to an end-of-the-day tally of 124,500 chips. That will put him at just over 80 big blinds when he takes his seat on Day 3. The second Day 2 session for the Main Event, of which Hoodie Allen won't be playing, begins at noon PT on Saturday.
Follow Hoodie Allen's Progress in the 2023 WSOP Main Event