Shawn Sheikhan Sentenced to Four Years in Prison for Illegal Cannabis Business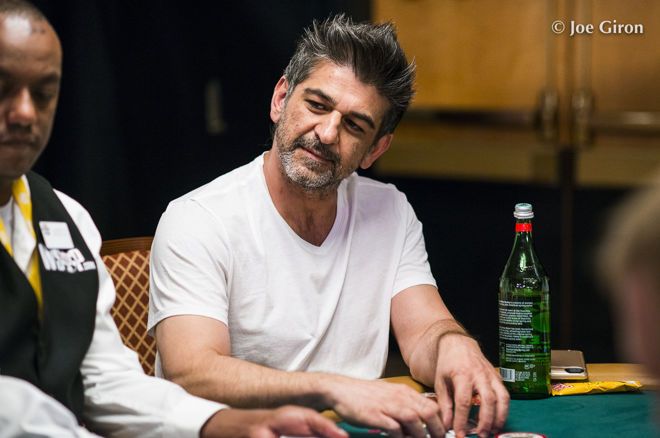 Table Of Contents
Shahram "Shawn" Sheikhan, who pled guilty in 2022 to conspiracy to distribute marijuana, a federal crime, was sentenced to four years in federal prison on Friday morning in the United States District Court Southern District of California.
The veteran poker player who infamously feuded with Mike Matusow during the 2005 World Series of Poker (WSOP) television broadcast, had faced a maximum sentence of 40 years in federal prison and a $5 million fine.
Last month, his attorneys filed a memorandum with the court asking for prison time to be replaced with probation and community service. Poker Hall of Famer and PokerGO President Mori Eskandani, among others, wrote a letter of support on his behalf.
Must Report in January 2024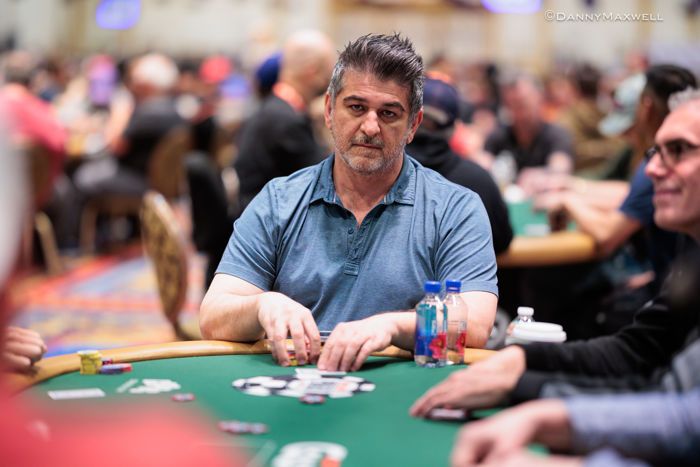 Sheikhan, who has over $1.5 million in The Hendon Mob results, hoped the court would lighten his sentence to probation. But the Honorable Judge Cathy Ann Bencivengo told the poker player he'll be spending the next 48 months behind bars instead.
It could have been worse for Sheikhan, who initially faced decades in federal prison. The prosecuting attorneys, however, pushed for a 48-month sentence instead, and the judge agreed.
On top of the prison sentence, Sheikhan willingly forfeited nearly $300,000 in cash, mostly in the form of casino chips from various poker rooms. There were no additional fines imposed. He is required to self-surrender to the US Marshal Service by noon on January 1, 2024. Following his release in what is scheduled to be 2028, he will have three years of supervised release.
Details of Sheikhan's Crimes
On June 6, 2022, Sheikhan entered a guilty plea for conspiracy to distribute marijuana. From a date unknown until February 24, 2022, the Iranian born poker player, per his own admission, along with his co-defendant, knowingly and intentionally conspired to distribute 100 kilograms and more of a mixture and substance containing a detectable amount of marijuana, a Schedule 1 controlled substance, in violation of Title 21, United States Code, Sections 841(c) and 846.
From "at least" 2019 until early 2022, Sheikhan and others operated a lucrative, unlicensed illegal marijuana business they dubbed "Cannaland." The main purpose of the business was to wholesale marijuana and marijuana products to illegal cannabis dispensaries mostly within San Diego County.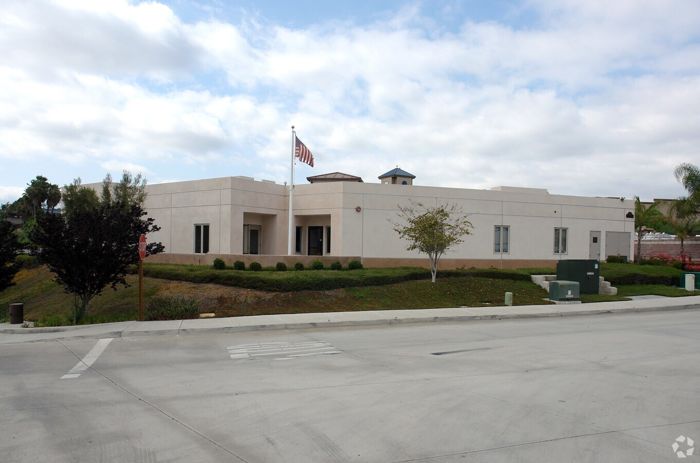 On April 7, 2021, authorities executed a search warrant at a 3,400 square foot business Sheikhan helped operate in Spring Valley, California, a town near San Diego. During that search, more than 3,000 pounds of marijuana were seized, a street value of around $6 million. Five firearms were also confiscated.
Following the search and seizure, Sheikhan and his co-defendant conspired to coordinate and facilitate the procurement of replacement firearms for those guarding their illegal cannabis business, according to court documents.