How to Get 100 Free Spins on Slots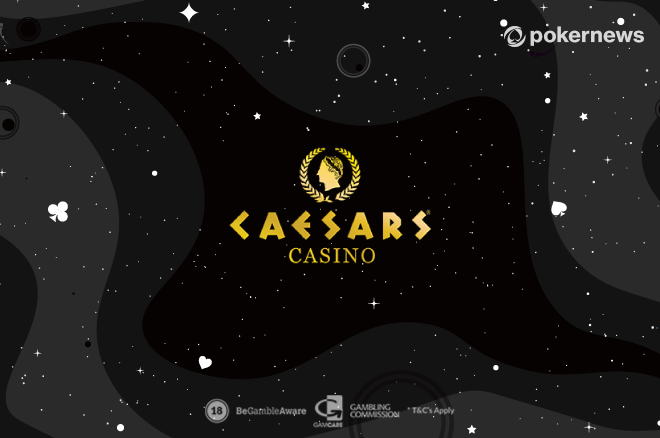 Caesars Casino is one of the most downloaded gambling apps for iOS and Android
It sits on the #13 spot on the US Appstore > Casino Games
Get ready for an action-packed week, as you are about to snag 100 free spins and 40,000 free coins to play some of the most exciting Slots on the planet.
This crazy promotion is on at Caesars Casino Official Slot and is open to all the new players who download the app and register for the first time.
How Much Does It Cost? Nothing.
You never need to pay to play Slot games at Caesars — unless you really want to.
The super welcome bonus combo is yours on registration (no deposit is needed to activate it) and it will keep you going for a good while.
Once you run out of luck, free coins, and free spins, just remember that patience is the virtue of the strong.
You only need to be strong enough to wait for a few hours before a new wave of free bonuses hits your account. That's when you can start to play free Slots once again.
On Caesars Casino you find over a hundred free games, including cutting edge video Slots, classic Slots, Roulette, Blackjack, video Poker and a lot more.
If you have been following the Casino guides we publish daily on our Casino section, you know there is no better place than Caesars Casino to put everything into practice and discover the best free games you can play online in 2019.
Feeling Lucky? Play These Games!
This is just a small selection of the great games you can play on Caesars Casino. To see the full list and discover one of the top-rated free gambling games in 2019, download the app via the links below:
Remember: you get 100 free spins and 40,000 free coins right after you sign up!