Join a SlotoClan to Win...Even if You Don't Play! (Free)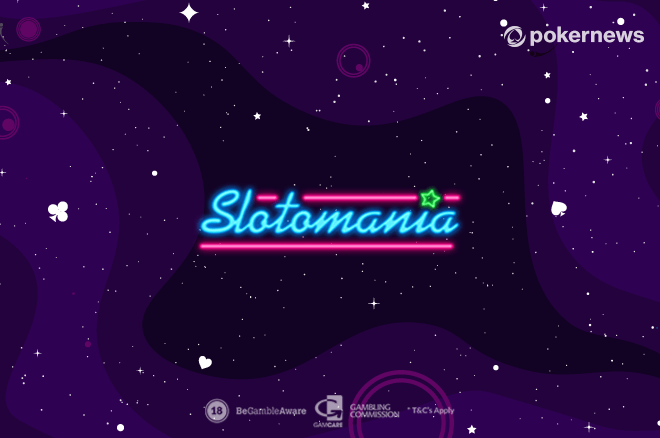 Team up with your friends and get ready to win more than ever with SlotoClans, a brand-new social feature is set to revolutionise the way you play Slot on Slotmania!
The world's leading social Casino app just launched a new feature that is going to widen the already enormous gap between Slotomania and…well…everyone else.
Starting from May 2019, you can use your social circle to boost the payout of your favorite games and access a whole lot of new weekly challenges.
Obviously, if you don't play on Slotomania yet, try it now. And make sure you don't miss this free 20,000 coins bonus. No deposit is required to play.
Join Slotomania! (Free)
Discover the crazy world of Slotoclans and play for HUGE jackpots on Slotomania, the most popular social Casino app in the world!
Play Now
What is SlotoClans?
Bear with me here because you are about to discover the most exciting feature added to a Slots app in a long-long time.
As a Slotomania player, you can now create Clans and invite your friends to join your 'private gaming circle.' Why would you do it? Because Clans make you win more.
During the Clan Week, players need to accumulate Clan Points together and get the Clan Key.
And if your Clan reaches the key before the week ends…all Clan Members get a chest full of rewards!
One might say this is 'gambling socialism' but, hey! Who are we to refuse a free chest full of prizes?
And that's not it.
You (and your Clan-mates) receive additional free bonuses just for being part of a Clan. The Clan bonuses include:
Jackpot Boost: Every time a member of your Clan hits the jackpot….ba-da-boom! Everyone in the Clan gets a free coin bonus!
Card-Set Bonus: And guess what happens when one of your fellow Clan members completes a set of Sloto Cards?
You guessed right — there's a free coins bonus available to all members!
Since community-life needs always a bit of organization, each Clan gets its own private chatroom. This way you can talk to your members, plan the games to play together, and share achievements every time you win something.
Join Now, Get 20,000 Free Coins
Don't miss the opportunity to join a revolution that is taking social gaming by storm.
Join Slotomania, create your Clan, and don't forget all new players get 20,000 free coins on the house!