Discover Double or Nothing Sit & Gos on partypoker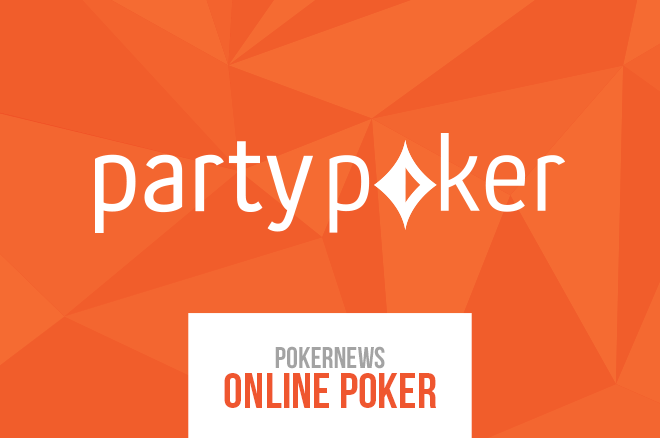 Not many sites are offering 'Double or Nothing' Sit & Gos, but if you haven't checked them out on partypoker then what are you waiting for!
Coming in both six- and eight-handed formats, they're fast, exciting and with a little bit of strategy knowledge you might be able to win some money!
As the name suggests, only half the field will make the money, with an automatic win for making it into the top three of the six-handed Double or Nothing Sit & Gos and the top four of the eight-handed equivalent.
The tournaments start with 1,500 chips and the blinds start at 10/20. With 5-minute levels, there's still some play in the tournaments for your skill to shine through!
Try Double or Nothing Sit & Gos for yourself!
Here's how much you could win!
Double or Nothing Sit & Go Payout Table
| Buy-in | Payout |
| --- | --- |
| $1 | $1.86 |
| $2 | $3.78 |
| $5 | $9.56 |
| $10 | $19.12 |
| $20 | $38.24 |
| $50 | $95.60 |
| $100 | $191.74 |
---
---
Top Double or Nothing Sit & Go Tips
In case you've never played DOuble or Nothing Sit & Gos before, here are some top tips from PokerNews!
Tip 1: Play aggressively
Players will be too preoccupied about making the top half so are playing tighter than usual. Use this to your advantage by playing aggressively and accumulating as many chips as possible from the beginning. However, beware there will be other players using this same strategy.
When done right, you should be able to build a strong position for yourself to eventually make the money.
Tip 2: Stay calm
In these tournaments, it may be that you are very quickly only a couple of eliminations away from the money. Don't get excited! There's still a lot of poker to be played. Just one mistake can cost you the prospect of cashing so make sure you focus and stay calm throughout.
Tip 3: You don't have to win!
One common mistake players make in Double or Nothing Sit & Gos is to focus on finishing as high as possible and forgetting that wherever they place in the top half, they will make the money. Make sure you don't fall into this trip, but also keep an eye out for other players who maybe have forgotten this simple fact.
Tip 4: Who are you playing against?
Once you've lost a couple of players, you will have seen enough poker from your opponents to figure out how they're playing. Are they loose? If so, try slow-playing some of your monsters. Are they tight? If so, open your ranges and reduce your opening sizes.