Wanna Play High Stakes? partypoker's Sam Trickett Gives us his Top Tips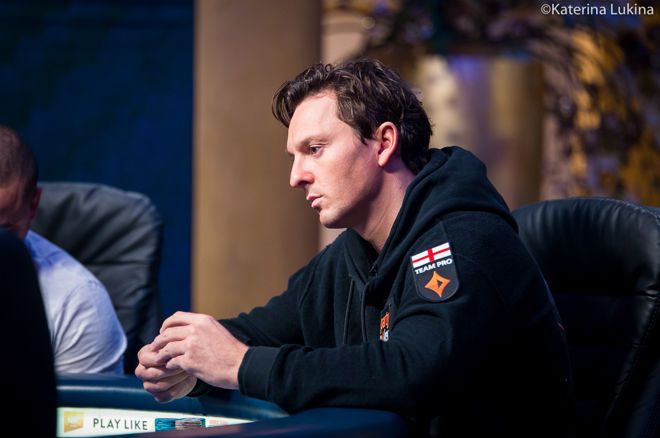 Table Of Contents
Ahead of the Poker Masters which will now be played online at partypoker, we asked High Roller regular and partypoker Ambassador Sam Trickett for his advice for any poker player looking to break into and play in the elusive world of high roller poker.
Trickett, who most notably finished second to Antonio Esfandiari in the inaugural $1,000,000 Big One for One Drop for $10,112,001, sits with more than $20m in lifetime earnings and has a handful of top tips when it comes to playing in these big buy-in tournaments and high stakes cash games.
---
---
Be Prepared
The very first piece of advice the Englishman has is simple. It's important that everything you do leading up to a tournament keeps you sharp and prepared for what lies ahead.
"Try and get as much studying done," Trickett told PokerNews. "Eat well; clean food that gives you good energy and keeps your mind sharp. Rest well and get eight hours of sleep every night."
Although he admits he's not the best at preparing, Trickett recommends that others put the work in and they will reap the rewards.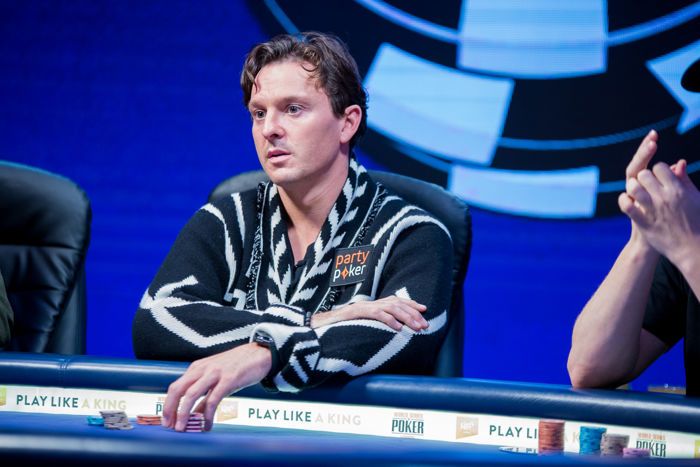 Don't Go in Cold
Your preparation isn't just done by sticking your nose in a book, you've got to get a feel for the cards as well sometimes. Just as a marathon runner prepares with smaller races in the months leading up to the big race, the same goes for poker players.
"Watch some poker and play a lot before," says Trickett. "Sometimes I play when I'm rusty, and it affects my performance massively. By playing tournaments leading up to whatever big event you want to play, it keeps you sharp."
Follow the Poker Masters on partypoker
Work Hard
Playing against some of the best players in the world is no mean feat, with Trickett saying that you're going to have to put in a lot of work off the table to be able to play to the same level as them.
"You've got to be prepared to work harder than the next guy, or at least equally as hard as the other guys," said Trickett. "These guys work hard, play a lot and speak to each other to discuss hands. Be prepared for the amount of effort that you're going to have to put in to play at those stakes and those games.
"They're way more difficult than other games. Take your foot off the gas for even a second, and you fall behind."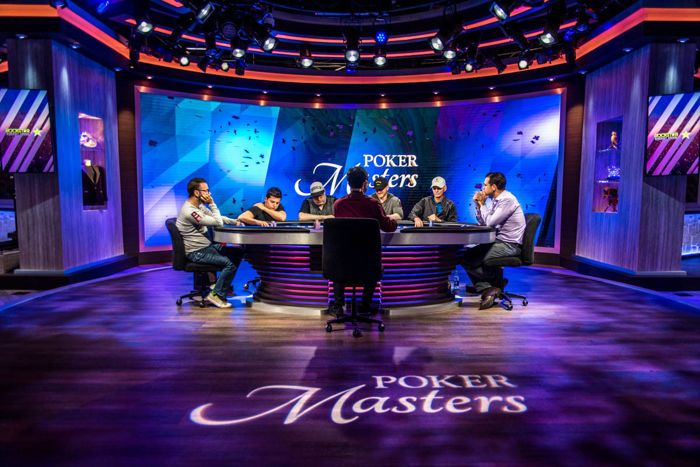 Adjust to Your Opponents
"If you're well-rested, you'll play better. When you sit down you can make decisions on what you're seeing. Players play differently all the time depending on little things, like what mood they're in. That's why I adjust to my opponents. Whether it's businessmen or pros I've always done that.
"Just go in with an open mind and pick up as much information as you can."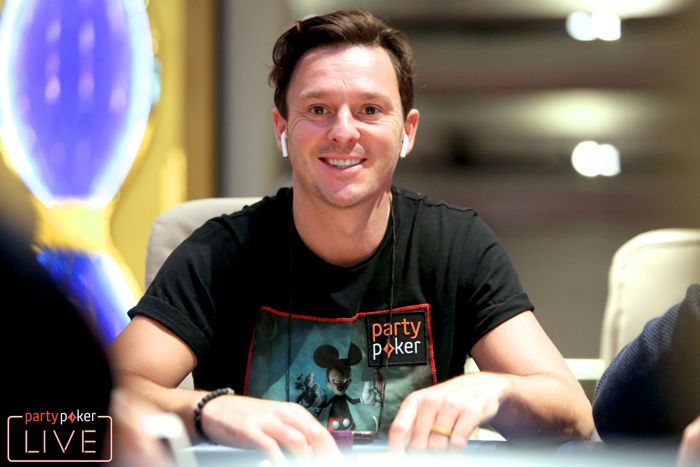 Remain Level-Headed
Variance is a factor at any buy-in level of poker, but with higher stakes, there's a lot on the line. Tricket says that you have to be stable enough to deal with the variance.
"When I first started playing high stakes, I was in Macau. It's hard not to be attached when the stakes are so big and the pots are so massive. When you get knocked out it affects your mood. If you've not played high stakes before it can be really difficult when you first play. It was difficult at first and I wasn't enjoying it because I was emotionally involved
"You can't be like that as a poker player, especially at these stakes. If your mood is affected, then your game can be affected as well."
---
---
Advice for Playing with Businessmen
It's a stereotype of high stakes games all over the world. A wealthy businessman sits in the game and is seen as a massive fish who barely knows how to hold their cards right. Trickett has some special advice having tussled with several businessmen over his career as a high stakes poker player.
"People always go in thinking that businessmen are worse than they are, but they're decent players who have played a lot of poker! You're going to be surprised if you've not played with them before.
"Players often don't play as well as they could against businessman because of they think they're bad. They don't bluff them, for example, because they think 'Oh well, he's a billionaire, he's always going to call,' when in actual fact they're not as bad as you think and they play pretty well."
Will Shillibier is based in the United Kingdom. He started working for PokerNews as a freelance live reporter in 2015 and joined the full-time staff in 2019. He graduated from the University of Kent in 2017 with a B.A. in German. He also holds an NCTJ Diploma in Sports Journalism.