Use Smart Betting to Improve Your Game on GGPoker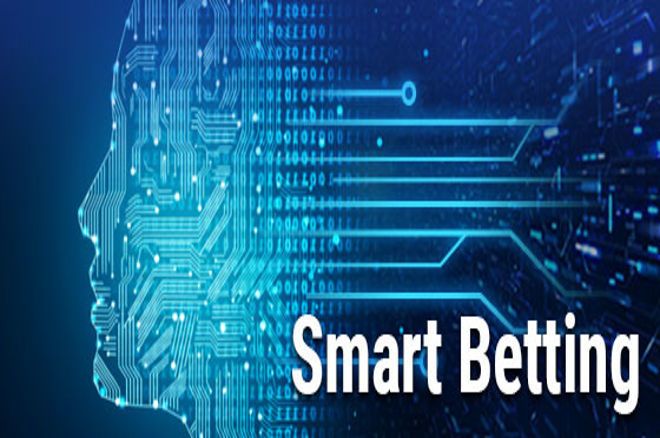 Every major online poker room boasts a mobile client for its players.
Some are obviously better than others with many poker players agreeing that GGPoker's mobile app ranks among the best.
There are many reasons why GGPoker is the go-to site for many playing poker on a mobile device including its easy of use and its vertical layout making it easy to play with one hand.
Another reason is the Smart Betting function which has proven to be a timesaver for players.
Want to play at GGPoker from the palm of your hand?
Register a free account to get an immediate signup bonus!
REGISTER HERE
What is Smart Betting?
Do you spend too much time thinking about how much you should be betting? Then get stressed that you might not have enough time to type out your bet? It can even be worse when dealing with pesky bet sliders that all mobile poker clients feature.
The Smart Betting function at GGPoker should resolve your problems as it will suggest betting sizes based on an algorithm taking into account both your personal betting patterns and the 'hottest' betting trends.
This makes betting far more simplified as it is likely one of the suggestions fits your plan of attack in a hand.
Smart Betting can't read minds although most of the time it will seem like it can. If you aren't happy with any of the suggestions you can simply ask for more!
It is easy to see why the GGPoker mobile client could be the best for you whether on the road or chilling around your home.
Read More: Latest App Updates Show Big Bets on Vertical Poker Clients
Join GGPoker via PokerNews
Get in on the action at GGPoker by downloading GGPoker via PokerNews. Doing so entitles you to a welcome bonus worth up to $600. Your first deposit is matched 200% up to a maximum of $600.
The bonus releases into your account in $10 increments each time you earn 6,000 Fish Buffet Points, which is the equivalent of $60 in rake or tournament fees.