€1,000 Must Be Won Every Week in the Bet365 Premium League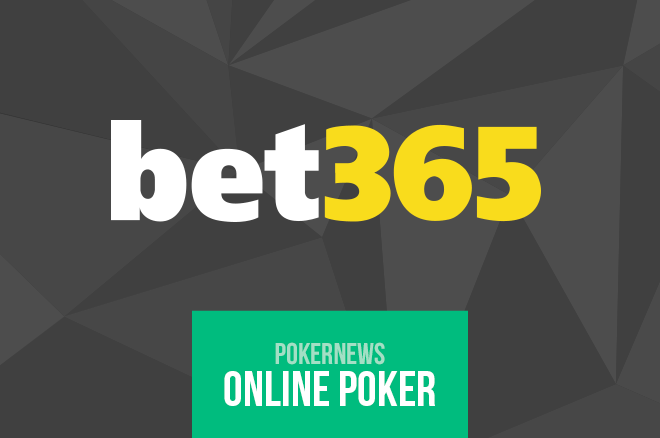 How well do you know the English Premier League? Do you think you can predict the outcomes of the weekend's fixtures? If you do, the Bet365 Premium League could be the poker promotion that is perfect for you. Putting your Premier League knowledge to the test could see you walk away with up to €1,000 every week during the 2022-23 Premier League season.
The Bet365 Premium League combines online poker challenges with football match predictions. First, head to your Bet365 Poker account and head to the missions section. Once here, opt-in to the Premium League promotion; you must do this each week otherwise, your predictions will not count. You'll find a handful of upcoming Premier League fixtures that require your attention. Simply predict whether the game will end in a home win, an away victory, or a draw, complete your poker-related mission, and you'll earn one leaderboard point for each logged prediction and three points if that prediction comes true in the actual fixture.
Finish at the top of the weekly leaderboard and Bet365 Poker hands you €1,000 in cash to do with as you please. The €1,000 prize is shared equally among all players in the result of there being a tie at the top. It is a simple yet potentially lucrative promotion that is open to all Bet365 customers.
Start Your Bet365 Career With a €365 Welcome Bonus
You need a Bet365 Poker account to get involved in the Premium League promotion. Those of you that already have an account can fire up the Bet365 Poker software, opt-in, and make your predictions. Anyone reading this without an account can download Bet365 Poker via PokerNews and become eligible for a sizable welcome package.
Regardless of the size of your initial deposit, new Bet365 Poker customers receive a €365 redeemable bonus that releases into your account as you play real money cash games and tournaments. You receive 10 Status Points for every €1 or £1 you contribute to the cash game rake or pay in tournament fees.
The first two €2.50 bonus payments release into your playable balance once you earn 25 and 50 Status Points, respectively. The following 24 increments land in your account each time you earn 100 Status Points, with the remaining installments redeeming after every 250 Status Points earned.
In addition to the €365 bonus, you also reel in a €1 Twister ticket, a free spin on the Welcome Prize Wheel, and some special welcome missions where you earn one-off prizes