Tackle This Six Nations Promotion from bet365 Poker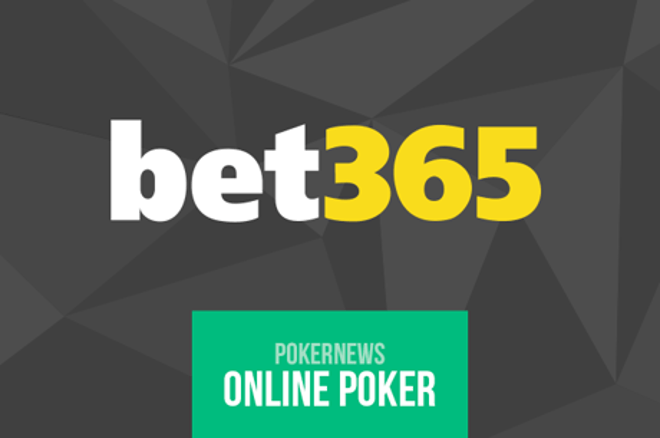 Reckon you can you predict if your Rugby team goes 15 points ahead in their next Six Nations match? If so, you could get your single bet on the match paid out by bet365! In addition, if you're making multiple bets, the whole selection will be marked as a winner!
This promotion applies to any Men's Six Nations Match — sound good to you? Let's dive straight into this promotion and find out more!
How Does the Six Nations Promotion Work?
The Six Nations is a gruelling six-week competition between some of the best rugby teams in the world — and going 15 points ahead is a tough ask. But if you think you have what it takes to predict if it will happen, you need to check out this promotion.
And getting involved couldn't be easier!
Just follow these 3 steps and we'll explain how you can take advantage:
Place a pre-match bet on the match result (3-way), or the To Win (2-Way) market. This is towards any men's Six Nations match up to and including Saturday 18th March.
If the team you back goes 15 points ahead, your single bet will be paid out. This is across any stage of the game regardless of whether any opposition comes back to tie or win the match.
If the team you have backed goes 15 points ahead in multiple bets or bet builder bets, this will be marked as won.
The Important Terms and Conditions You NEED to Know
Before you scrum down with this promotion, there are some important terms and conditions which you need to know.
This offering is available to everyone, so whether you're a new or existing customer, you can get involved
This promotion applies to single and multiple bets and is applicable up to Saturday 18th March.
The offer will not apply where a stake has been fully cashed out. Where a stake has been partially cashed out, and your selection goes 15 points ahead, the bet will be settled on the remaining stakes.
If you've used the Edit Bet feature, and the qualifying bet is edited before the start of the match and your selection goes 15 points ahead, the bet will be settled on the new stake.
However, where a bet has been edited to include or amend a selection for an event that is In-Play, the offer will no longer apply and be in play.
How Can You Get Involved in This bet365 Promotion?
If you think your team can tear up the Six Nations and go 15 points ahead in a match, now is the perfect time to put your money where your mouth is and join this promotion from bet365 poker. Download today via PokerNews and make your prediction today!
Remember you'll get your bet paid back when you can get the correct prediction. You just need to join bet365 poker and create your account. Once you're signed up, make your prediction, and watch the game to see if you can win!