PokerNews Podcast 476: Matt Davio & Special Guest Host Maria Konnikova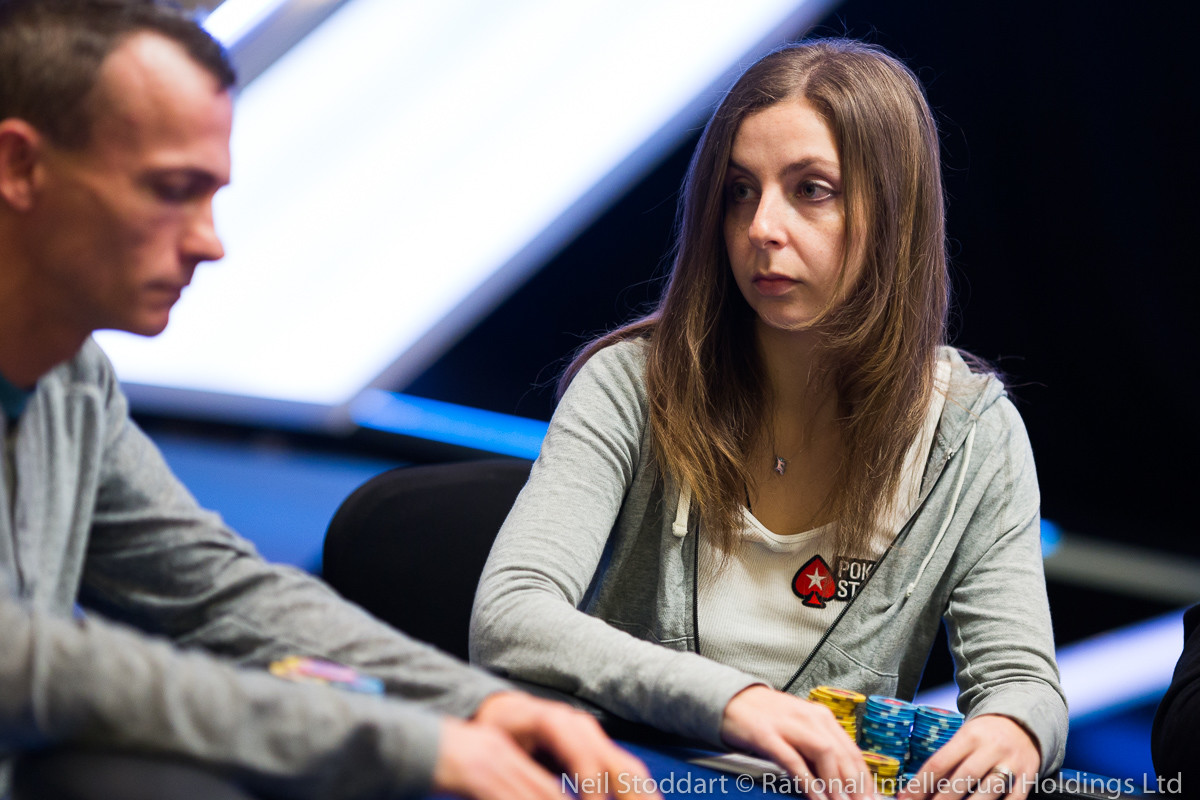 Hello! On this episode of the PokerNews Podcast, Sarah has an interview with Matt Davio from One Minute Trader. Sarah is traveling this week as well, so Brent talks to special guest co-host Maria Konnikova about her run at the PCA, the timetable for her third book, and what's next.
Show Time Stamps
0:16 - Intro
0:40 - Maria talks about her PCA experience.
3:29 - On being exhausted after two deep runs.
4:50 - How often is she playing?
7:35 - Maria talks about winning the PokerStars Platinum Pass
8:00 - She's currently working on a documentary about con artists
11:05 - Cultural gaps: watching Star Wars for the first time.
14:17 - WSOP Circuit plans and congrats to Jason Strasser on his $332,589 win.
16:39 - Matt Davio Interview - check out the video of the interviewhere.
17:29 - A little about Matt's background.
20:55 - How to look at trading. Finding statistical edges.
23:30 - Approaching Crypto versus traditional stocks.
24:05 - Educational Background.
28:00 - Currency History and How Crypto fits in.
32:00 - The CME joins the crypto world.
35:00 - The potential risk of Crypto exchanges.
41:20 - Crypto futures.
47:50 - What's a behavorial trader.
54:20 - Fear of losing and fear of missing out.
59:00 - Accessibility of trading.
1:03:35 - Maria's never been to Atlantic city!
1:07:17 - After a tournament win, how does Maria approach her coaching?
1:15:07 - When does the book come out? First draft due in December.
1:19:23 - Plan for the WSOP.
1:22:35 - Outro. Follow Maria on twitter if you want to find out more. You can check out her books here.
1:23:20 Bonus question: What are some of Maria's favorite Con Artist movies or TV shows.
Got ideas for upcoming guests? Want to let us know how we're doing? Here is more info on how you can reach us:
You can subscribe to the PokerNews podcast on iTunes here, or you can access the RSS feed here. The PokerNews Podcast family of podcasts is now available on audioBoom.
Follow @AuntyChardonnay and @BrentHarrington