Top Pair Podcast 299: Interview with Bernard Lee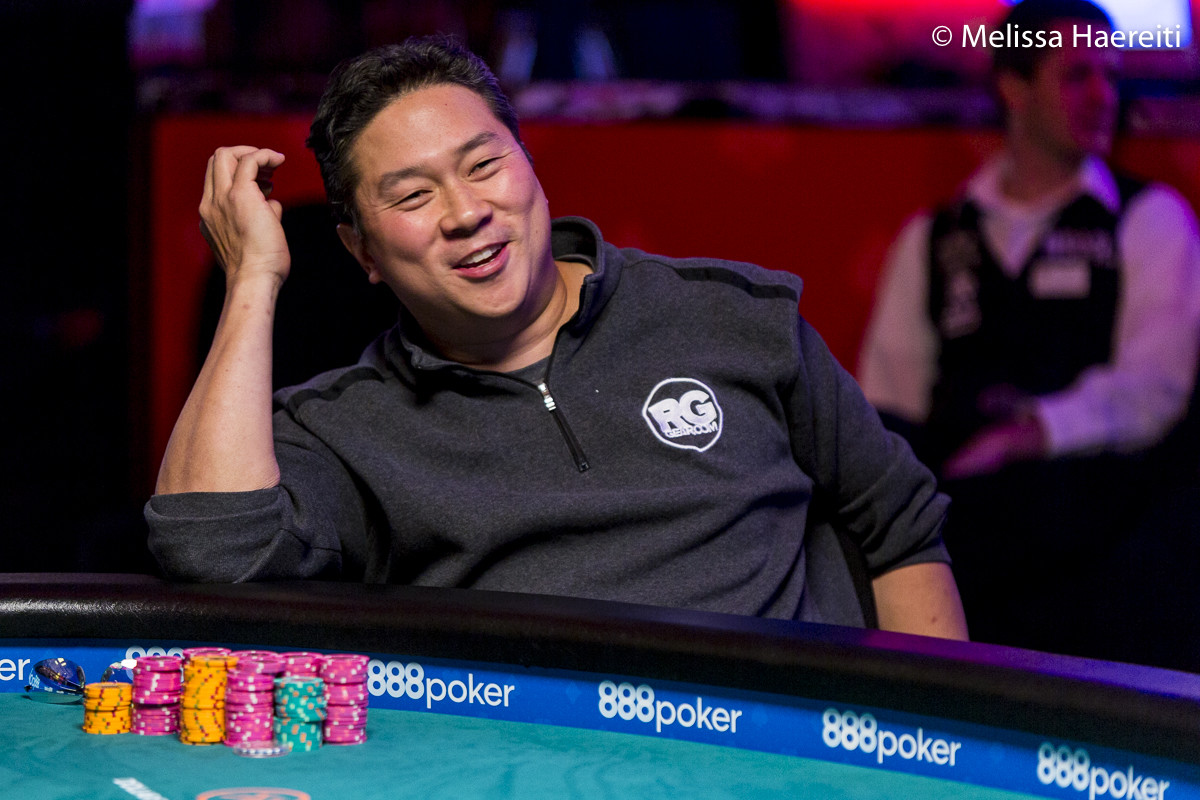 In episode 299 of the Top Pair Home Game Poker Podcast, Bruce Briggs and Robbie Strazynski interview longtime successful poker pro and media member Bernard Lee. We dive deep to discover how Bernard first fell in love with the game and learn about the home games he's been playing in for an astounding two decades! There's also a heartwarming look at Bernard's annual charity initiative towards homeless children in the Boston area.
Plus, the always-popular "How Ya' Runnin'?" segment and a laugh-out-loud "One Outer" you won't want to miss.
Top Pair thanks their sponsors, J Design Cards and the Poker Notes Live mobile app, for their support. Be sure to check 'em out!
Show Time Stamps
00:23 – Synopsis
1:07–13:48 How Ya Runnin?
Bruce: Got an invite for 30 people to a sneak preview screening of Molly's Game
Robbie: Back to the winning ways in the Dealer's Choice home game. Always fun to only buy in once, end up with a big win! Completed the "Running Well" 1,000km Charity Challenge for Kids Kicking Cancer.
14:40–1:13:08 Look Who We've Found (Interview)
14:40 Bernard Lee introduction.
16:25 Tell us about the weekly home game you've been part of for 20 years.
22:06 What are the stakes you play for in the home game?
26:47 Any poker in your life prior to this longtime home game? How about the early years?
33:20 Which games to choose in Dealer's Choice sessions/tournaments
39:43 10th anniversary of the Bernard Lee Poker Show, special memories, accomplishments – interviewing almost all of the November Niners over the years.
54:09 Has year #10 of doing the show felt any different? Any unique response from Bernard's audience this year?
58:57 Bernard's charity initiatives: One Step Closer Foundation Cerebral Palsy poker tournament fundraisers + Full House Charity program for homeless children and families in Boston.
1:13:47 – One Outer – Dad's "official rubber"
--
You can subscribe to PokerNews' Top Pair Home Game Poker podcast on iTunes here, or you can access the RSS feed here. The PokerNews Podcast family of podcasts is now available on audioBoom.
Follow the show on Facebook and be sure to join in the conversation on Twitter at #PNTopPair.
Follow hosts Bruce Briggs @toppair and Robbie Strazynski @cardplayerlife, also available via email: [email protected]
*First 296 episodes are archived and available at www.toppair.net