Top Pair Podcast 297: Welcome to PokerNews; Sarah Herring Interview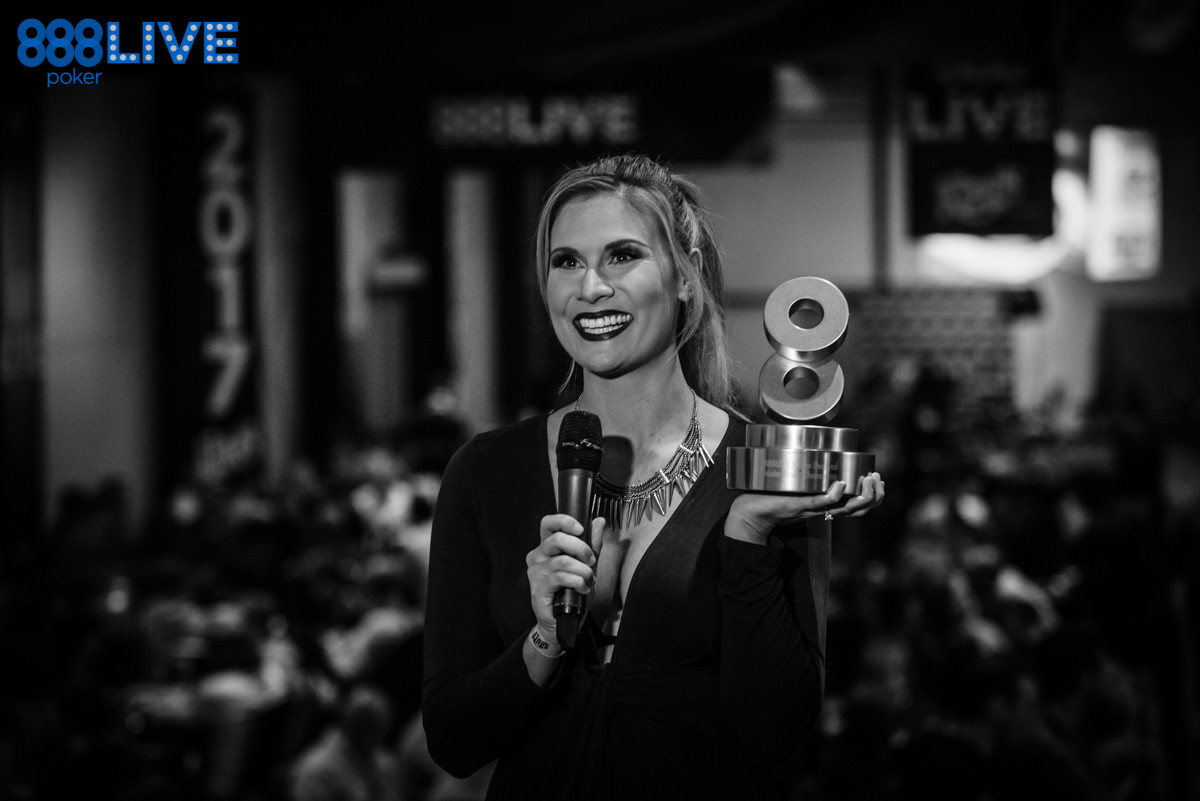 In episode 297 of the Top Pair Home Game Poker Podcast, co-hosts Bruce Briggs and Robbie Strazynski introduce themselves to you — a brand new audience for them — as they have just become part of the PokerNews Podcast Network after recording 296 episodes over the last eight years, available here. You'll learn what the podcast is all about, the general structure, and the type of content you can expect when a new episode is released every other week.
This episode's guest is Sarah Herring, who you all know as the Head of Video and Podcasting at iBus Media (PokerNews's parent company). She has a fascinating poker heritage and some really great stories about her personal life and entry into the poker world. The show ends, as always, with a humorous poker situation called the "One Outer."
Top Pair thanks their sponsors, J Design Cards and the Poker Notes Live mobile app, for their support. Be sure to check 'em out!
Show Time Stamps
00:30 – Synopsis
1:24 – Bruce shares the history of the Top Pair Home Game Poker Podcast; 8 years and 296 archived episodes
6:24 – General structure of the podcast, what it's all about
8:00 – How Ya Runnin'? 13th annual "Thanksgiving Classic" tournament
9:58 – Robbie's personal home game background since age 8 and other involvement in the poker industry
14:50 – First loss in a while during a recent home game
20:15 – How to follow, get in touch with us + social media
22:55 – Look who we found! (Interview with Sarah)
23:38 – Who is Sarah Herring?
24:45 – According to the PokerStars Blog, Sarah was raised in a ghetto… WHAT?!
27:35 – High school life and a brief stint in Mexico
30:26 – A magical time living in Thailand
37:32 – A career in film and TV? Moving back to the States
44:36 – Getting into poker
54:44 – Sarah's Hendon Mob results, how often she plays, home game experience
58:49 – Challenges of the intense travel for work
1:01:49 – Favorite poker pros and celebrities to interview + wish list
1:06:52 – How Top Pair became part of the PokerNews Podcast Network
1:12:21 – One Outer: Never sit in seat 10 during a cash game!
--
You can subscribe to PokerNews' Top Pair Home Game Poker podcast on iTunes here, or you can access the RSS feed here. The PokerNews Podcast family of podcasts is now available on audioBoom.
Follow the show on Facebook and be sure to join in the conversation on Twitter at #PNTopPair.
Follow hosts Bruce Briggs @toppair and Robbie Strazynski @cardplayerlife, also available via email: [email protected]
*First 296 episodes are archived and available at www.toppair.net