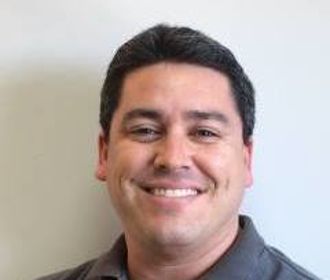 Robbie Strazynski
Robbie founded the Cardplayer Lifestyle poker blog in 2009.
A big fan of mixed games, Robbie first learned how to play poker around the kitchen table as a child. He worked as a copywriter and marketing professional in the online gaming industry for a number of years before becoming self-employed in the poker media industry in March 2017.
Robbie translated Pulling The Trigger: The Autobiography of Poker Pro Eli Elezra, from Hebrew into English.
Robbie is also the co-host of the Top Pair Home Game Poker Podcast and creator of the Poker Notes Live mobile app.
Connect with Robbie on Twitter @cardplayerlife, or via email: [email protected]