PokerNews Podcast 486: Christin Maschmann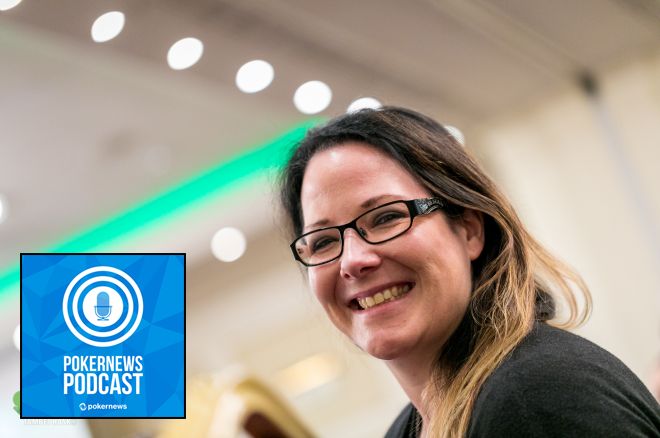 This week on The PokerNews Podcast, Christin Maschmann joins the show to talk about her career in the poker world, writing a book and playing the WSOP Main Event for the first time ever — or at least trying to. Sarah and Brent talk about the Ultimate Sweat (Matt and Jaime Staples weight loss prop bet with Bill Perkins), tournament results from the week and more.
Thanks again to this week's sponsors: Playground Poker Club, hims and Global Poker. Welcome to our newest sponsor eHarmony.
Show Time Stamps
Tell us who you want to hear from. Let us know what you think of the show. Follow @AuntyChardonnay and @BrentHarrington. Tweet at the show using #PNPOD
You can subscribe to the PokerNews podcast on iTunes here, or you can access the RSS feed here. The PokerNews Podcast family of podcasts is now available on audioBoom. Leave us a review and Sarah will read it on the air, or at least give you a shoutout.