PokerNews Podcast: WSOP Drama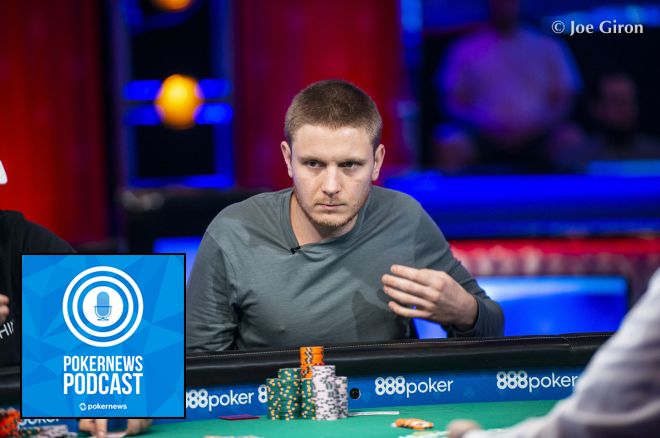 What a way to kick off the World Series of Poker. All the big fields, and all the drama. 
Sarah Herring and [Removed:139] break down week one of the WSOP. They start by looking at the $50k High Roller, which drew quite the spotlight. Not just for the winner, Ben Heath, but for a healthy amount of controversy that popped up. 
Sarah and Jeff run through Sam Soverel's out-of-turn fold in a massive spot, and what other players had to say about it. 
Plus, Alex Epstein wins the $10k Short Deck, the low buyin No-Limit Hold'em events continue to draw incredible turnouts, and Sarah starts to make her way to Las Vegas!
Tell us who you want to hear from. Let us know what you think of the show - tweet about the podcast using #PNPod, and be sure to follow Sarah and Jeff on Twitter.
You can subscribe to the PokerNews Podcast on Apple Podcasts here!