CardRunners Instructor Grant Coombs Helps Find Leaks at $100NL Six-Max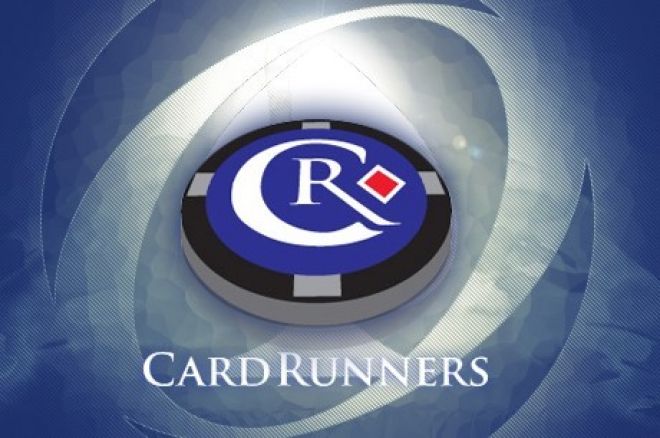 In this leakfinder video, CardRunners instructor Grant Coombs reviews the play of CardRunners member "Epdog" at $100NL six-max. Grant discusses anonymous tables, continuation betting, timing tells and more.
From now until March 17, PokerNews readers can get two months of CardRunners for only $30 ($160 value)!
To see the rest of this video series or for more training videos, head over to CardRunners.com and take advantage of a seven-day free trial.