How to Cope With a Continual Downswing in Poker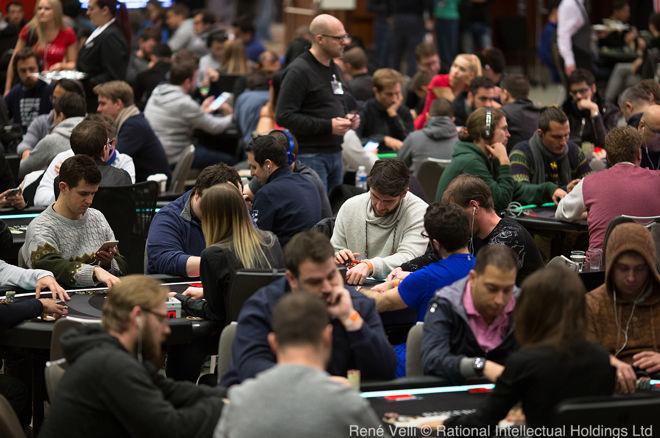 While at the recently completed PokerStars Championship Prague series in the Czech Republic, our Laura Cornelius spoke with a number of pros about the strategies they employ in order to deal with downswings — an almost inevitable part of poker, especially when it comes to the variance associated with tournaments.
The first two to respond to the question of how best to deal downswings — Dietrich Fast and Ryan Riess — revealed they weren't necessarily the best qualified to address the issue. However many others did have some practical advice to share, including Parker Talbot, Fernando Habegger, Martin Kabrhel, Fatima Moreira de Melo, William Kassouf, Rocco Palumbo, Fintan Hand, and Benjamin Spragg.
Habegger in particular offers concrete tips for how to respond to a bad run, whether it lasts a short or long time. Indeed, as he rightly notes, "there's no downswing that is short... emotionally."
Along similar lines, Kassouf and Palumbo both describe the need to persevere and be practical with your thinking while trying not to let emotions prevent you from learning and improving following a bad stretch of cards. Take a look:
Have you ever wanted to write your own articles about poker? Maybe you've got some experiences or opinions about poker that you'd like to share. PokerNews is proud to launch The PN Blog where you can have a platform to make your voice heard. Learn more here.