Strategy with Kristy: Nikolai Yakovenko Discusses Open-Face Chinese Poker Strategy Part 1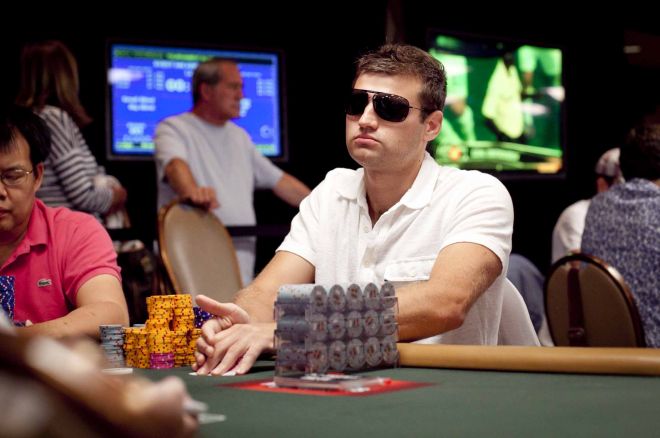 Nikolai Yakovenko is a poker player, programmer, and creator of the ABC Chinese Poker app. This week, Yakovenko comes on the Strategy with Kristy podcast to discuss open-face Chinese poker strategy.
In part one of this interview, Yakovenko goes into depth on how to place your five-card starting hand. Here's a snippet from the interview:
"You're trying to make three hands at once, which sounds super complicated, but it's really not. From the beginning, you basically want to be in a position where you can take advantage of a good card if you get one. For example, that's why people tend to put a pair on the bottom if they are dealt one as their starting hand. If they get three of a kind, they can play it. Whereas that would be too strong of a hand to play in the middle.
"I would propose that when you get your five starting cards, you want to have a plan for what hand you want to make on the bottom. Whether you start with a pair which can turn into trips, two pair or a full house, or you're going for a straight or a flush. Then, you're pretty much going to stick with that. In the middle, you want to make a lesser hand. You want to make a pair, or maybe ace-high. On top, you basically want to get at least a face card."
Last week, Yakovenko debuted an article on PokerNews discussing the strategy of setting your first five cards in open-face Chinese poker. You can read that article by clicking here.
For more poker strategy, make sure to tune in every week for new episodes of the Strategy with Kristy podcast. Feel free to send in questions, ideas or suggestions for the podcast to [email protected] Also remember to follow PokerNews on Twitter for up-to-the-minute news.