Strategy with Kristy: A Must Listen Before WSOP Main Event with Jared Tendler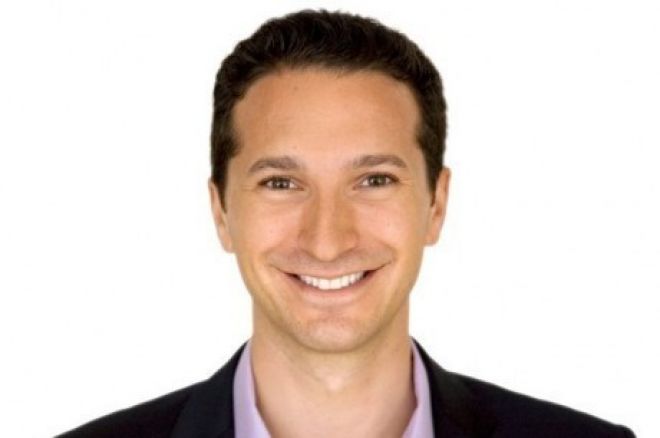 Jared Tendler, author of The Mental Game of Poker Volumes I and II, returns to the Strategy with Kristy podcast to talk about how players can prepare for and compete in the World Series of Poker Main Event with an optimal mental game strategy.
Here is a snippet from the interview:
"You just can't think that much, when you're under that much pressure. Your brain gets overloaded. There's only so much space. The mind has between five and nine pieces of information it can hold at one time, and that's when things are normal and calm. When you're under intense pressure, that number shrinks, so you need to be very focused.
"One of the chapters in the book talks about having a very consistent decision-making process. That is a skill in itself. The ability to make good decisions consistently isn't something poker players always think about. They think about the tactical knowledge that they use to make decisions, but they don't think about the actual decision-making process that kind extracts out that knowledge. For example, they may make a mistake and immediately know afterwards that it was a mistake. That was not a tactical knowledge problem. That was a decision making problem where they just weren't thinking about a specific factor. Decision making is a fairly easy one to work on. For the most part, players have a pretty consistent decision making process, but forcing themselves to go through the process at times of extreme stress is very important. And it's also one of those things that can be applied fairly easily."
For more poker strategy, make sure to tune in every week for new episodes of the Strategy with Kristy podcast. Feel free to send in questions, ideas or suggestions for the podcast to kristy@pokernews.com. Also remember to follow PokerNews on Twitter for up-to-the-minute news.