Strategy with Kristy: Backing, Staking, Piece Buying, Swapping and More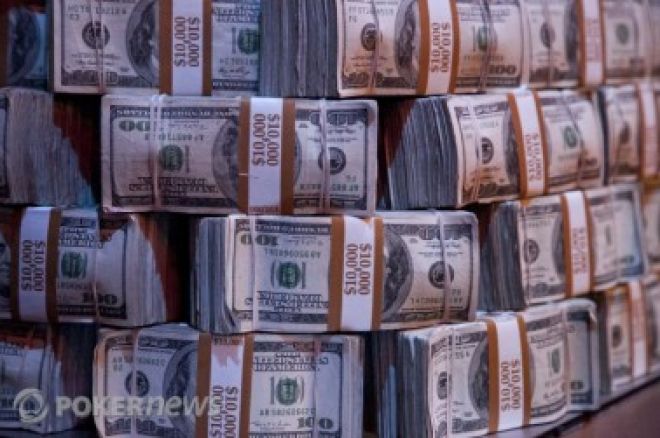 On the latest edition of the Strategy with Kristy podcast, host Kristy Arnett discusses ways players can compete in World Series of Poker events without having to put up the entire buy-in. These days, there are various routes players can take including satellites, piece buying, selling packages, and getting backed. She goes into detail about how it all works.
Selling packages is common with a multi-event series such as the WSOP. Here is a snippet from this week's podcast:
"Let's say you look at the schedule and there are five events you would like to play in. Add up the the total cost of the buy-ins for those events and from there, you can sell pieces on the entire package. That means that the people who invest in you by buying a piece of the package will get a percentage of the total amount of cashes.
"This is most common for a tournament series since the events are in close succession. Selling packages instead of selling action for each event separately lowers the risk for investors because it lowers variance. It is common, and actually probably standard, for players to sell packages at markup."
Tune in every week for new episodes of Strategy with Kristy. Feel free to send in questions, ideas or suggestions for the podcast to [email protected] Also remember to follow Kristy Arnett and PokerNews on Twitter for up-to-the-minute news.