Toby Lewis Makes it Three in Three; Wins Aussie Millions Shot Clock Six Max for $148,030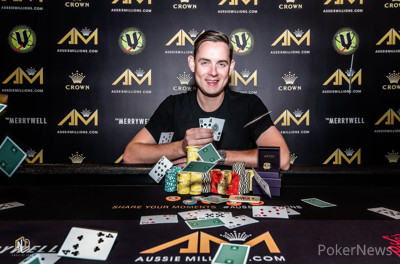 Lightning hasn't just struck twice for Toby Lewis, it's struck three times, after the British player took down Event #8: No Limit Hold'em Shot Clock Six Max for A$148,030.
After following up his victory in the 2018 Aussie Millions Main Event, with a A$50,000 Challenge title last year, few would have expected Lewis to grab himself a third Aussie Millions title this year. However, after outlasting a field of 258 players for his second ANTON Jewellery Championship ring in as many years.
Aussie Millions Shot Clock Six Max Results
| Place | Name | Payout (AUD) | Payout (USD) |
| --- | --- | --- | --- |
| 1 | Toby Lewis | $148,030 | $102,349 |
| 2 | Xiajing Ji | $97,235 | $67,229 |
| 3 | Justin Liberto | $56,600 | $39,134 |
| 4 | Kwok Chun Kong | $42,085 | $29,098 |
| 5 | Corey Kempson | $30,475 | $21,071 |
| 6 | [Removed:172] | $21,770 | $15,052 |
| 7 | Hun Lee | $15,965 | $11,038 |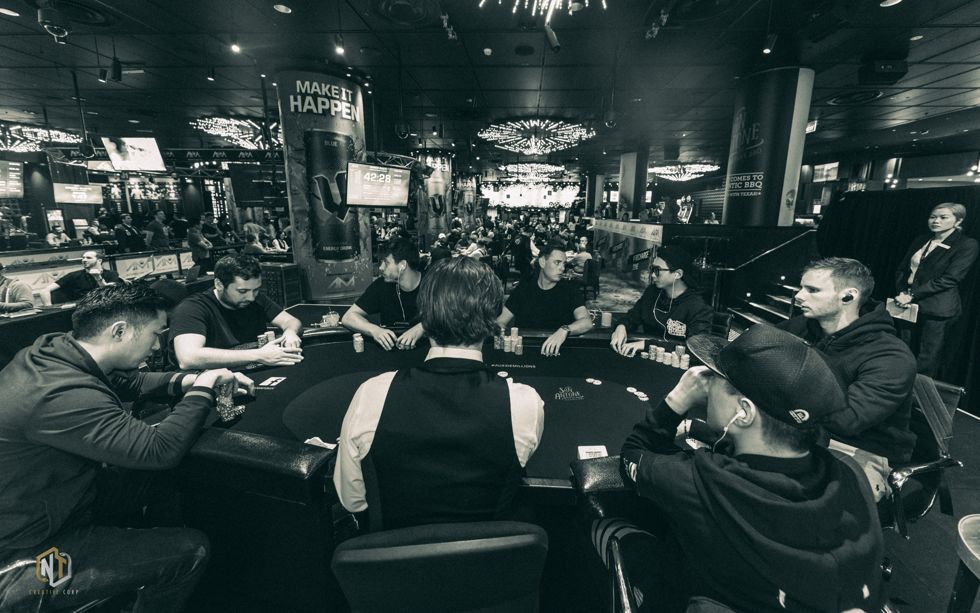 Winner's Reaction
Shortly after sealing victory, we asked Lewis the secret to his phenomenal run here at the Crown Casino in Melbourne.
"A lot of it is just running good," replied Lewis. "But there is something to be said for being comfortable in an environment, so that has something to do with it. I love this place as well, even before I had success here."
Played not only in a six-max format but with a shot clock as well, Lewis admitted to feeling a distinct edge over his opponents owing to his experience at the online felt.
"I've played so much online poker, so I find making decisions with 30 seconds ok because I know what to do in a lot of spots. I think that's a pretty big advantage.
"I'd love to see them introduce time banks because sometimes it's a little too fast. There are a few decisions on turns and rivers where even the best in the world need a little bit more time."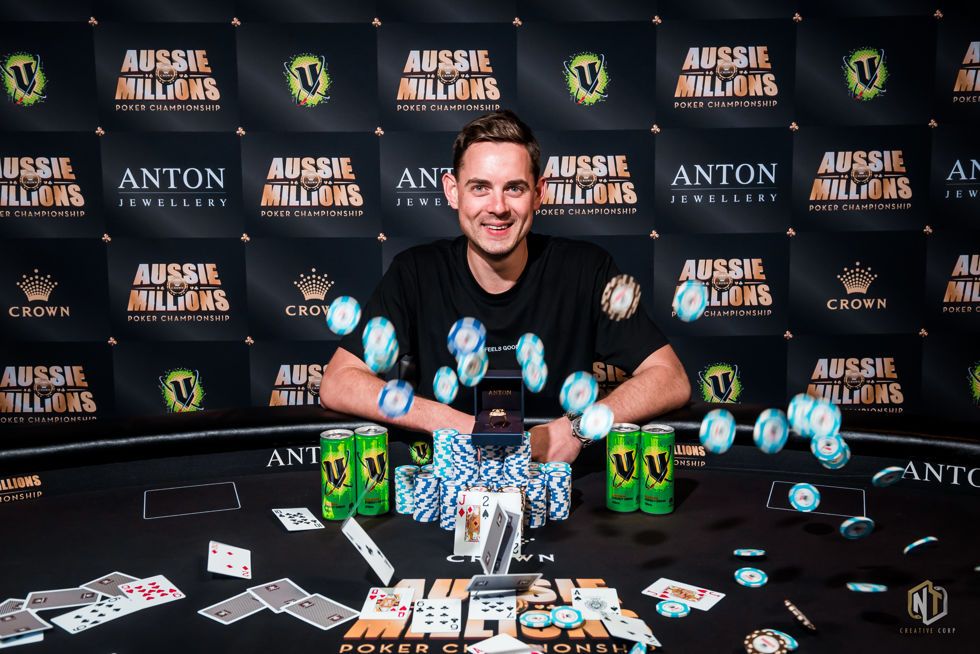 Now with over A$3.2 million in cashes at Crown over the last three years, Lewis says that it's become a running joke how successful he has been here.
"Everyone always jokes that each year I come back to Melbourne to 'pick up my wages.'" Lewis told PokerNews and I always hope it'll be that way, but it actually has!
"This event was so much fun, whereas in the High Rollers you're playing against the best in the world and getting put in really tough spots all the time. In this one you get to play six-handed and play a lot more pots. Obviously you have to run good because the structure is obviously not a 25k or Main Event structure, but it's fun to gamble and be a bit more aggressive."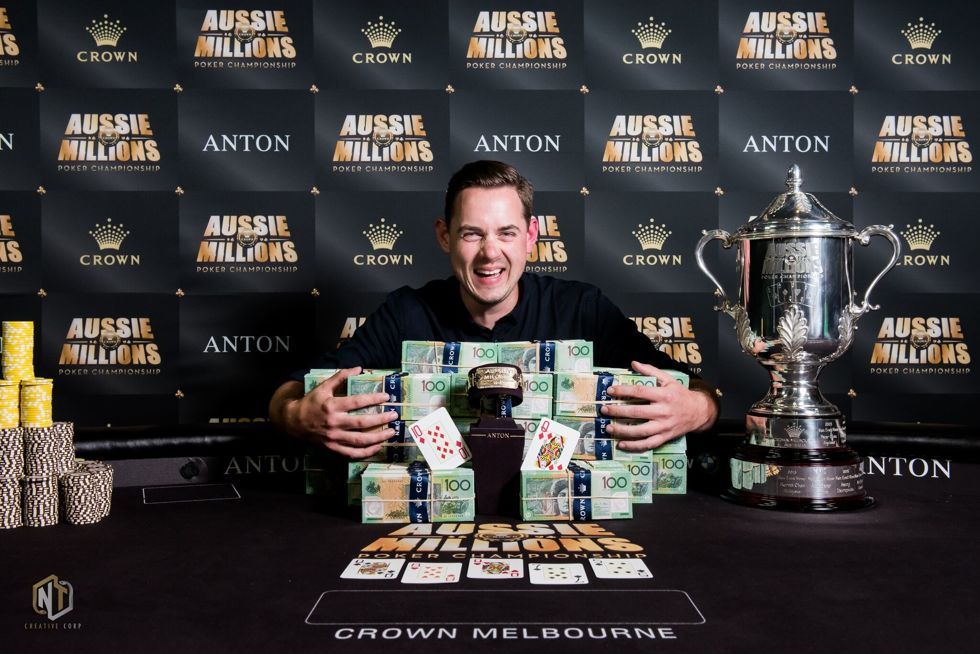 Lewis had nothing but praise for the staff here at the Crown, and said he looked forward to the rest of the Aussie Millions schedule.
"They're just really professional in everything they do. They run their tournaments really well. They're very accommodating and listen to what players want. If you ever have any issues they'll do their best to adjust and correct things that are wrong. That's why you see the structures getting better and no ten-handed poker, because they listen."
"I'm going to try and play pretty much everything and see if I can make another run in the Main Event."