Chidwick Finishes Off Xuan
Level 11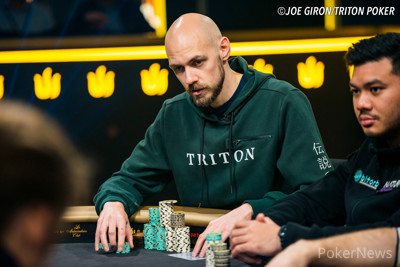 Tan Xuan looked down at
and moved all in for 419,000. Stephen Chidiwick shoved over the top, holding
and the two tabled their hands.
Tan Xuan:

Stephen Chidwick:
The window card came a king as the dealer fanned out
, hitting Chidwick. An
landed on the turn and Xuan needed a jack to stay alive. The
river was of no help as Xuan took an exit to the flopped king of Chidwick.