My First World Series of Poker: An Intern's Tale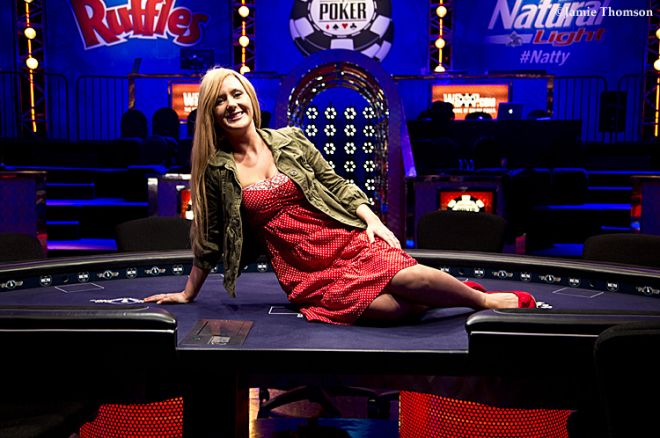 Whether it's the upper echelon of poker, the I'm-Not-Globally-Known-But-I-Can-Still-Win player or the casual player, every May poker players from around the globe congregate to Las Vegas for the chance to revel in World Series of Poker eminence and glory.
But there is one title in the poker world that is rarely talked about. These creatures are so mysterious and discrete, expertly blending in with the throngs of people on the rail. Stationary they stand, putting on their best I-Know-What's-Going-On face while overlooking the tables and hands, not daring to give away their covert status.
In reality, this elusive and majestic being is quietly asking Siri what a "full house" is, only for Siri to yield the popular 90s sitcom Full House for them. Who or what is this novice I am describing? The PokerNews intern.
Or, at least, me as an intern.
I began my extempore internship with PokerNews, hoping my charisma and ability to acclimate and absorb information quickly would save my ass. Knowing absolutely nothing about poker – and I mean zero, zilch, nada and other nouns that mean "nothing" – I relied on the documents my interim boss(es), Donnie Peters and Brett Collson, emailed me to prepare. Having understood the bare basics of Texas Hold'em and Omaha from their emails, I researched YouTube videos to try and understand what hand suits were the best and most wanted. A few days before my internship, and subsequently the 2014 WSOP began, I downloaded various poker apps on my iPhone, including the one offered from the WSOP, and begged my friends to play poker with me.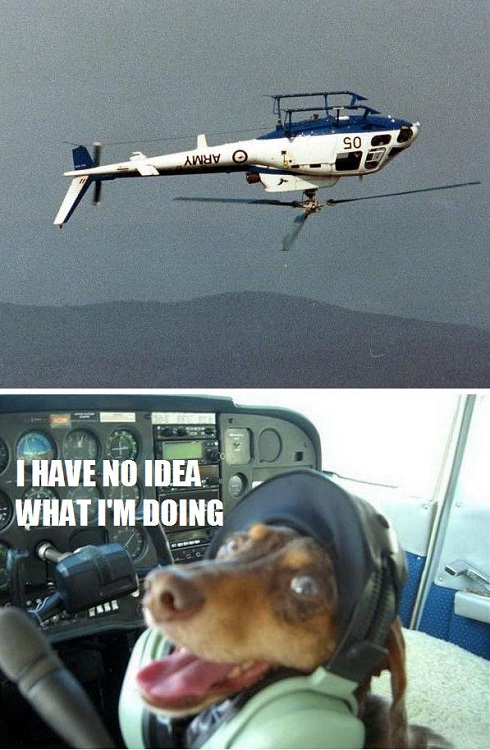 On one particular hand, I remember I had an ace-high. My initial reaction was to just bluff behind my Big Bad Computer Screen, thinking my invisible facial expressions wouldn't give my "tells" away. Behind the screen was safe; I felt like one of those 15-year-old teenagers on YouTube that comment on the weight gain of actresses (I'm talking to you, MileyCyrusFan96). I was aggressive and anonymous, so I was free to bluff harder than Peyton Manning running a naked bootleg play against the Cowboys.
So, I went all in. One by one, my five friends folded around the green pixelated felt. All… but one. Showdown time.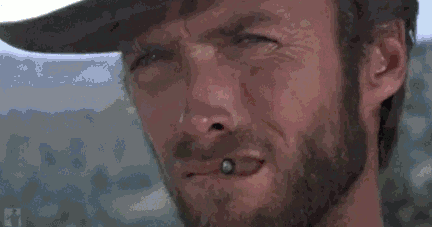 Feeling the type of pride usually reserved for when I manage to untwist an Oreo cookie and leave all the cream on one side intact, I fanned my virtual cards on the felt. My ace-high would surely bring me the pseudo-profit in the middle of the table, a whopping $36,000 fake-dollars that I could use to pay off the rest of my remaining college tuition. I was quickly brought back down to Earth, though, when my opponent revealed two pair.
Yep. That's exactly what I get for thinking that poker would be easy. Being born and raised in Las Vegas and the daughter of two casino dealers, I knew the basics of most table games and loved to play Blackjack against my dad for allowance. I assumed the game would come easily to me; Vegas was in my blood, but poker was an entirely different beast.
My first week at the internship was a whirlwind of information that I tried to quickly absorb. Up until this article, I have been doing mostly editorial work, and the modification to the quirky and off-color terminology was a bit of an adjustment at first. Words like "runner-runner," "under the gun," and "coolered" were particularly evasive, mainly because they seemed like words Dr. Seuss would use: "Mary Sue was under-the-gun, so she had to sprint and runner-runner her way to her car. With bated breath, Mary took a drink of water, gasping for breath until she finally coolered down under the hot Vegas sun."
I'm pretty sure I asked just about everyone on my team what this means, what that means, what requires hyphens, what doesn't, who that is, if he's "someone". Good thing I didn't ask them what royal function a Jack plays or if PED's were a big problem among poker players. On more than one occasion, I expected my bosses to pull a Regina George from Mean Girls on me: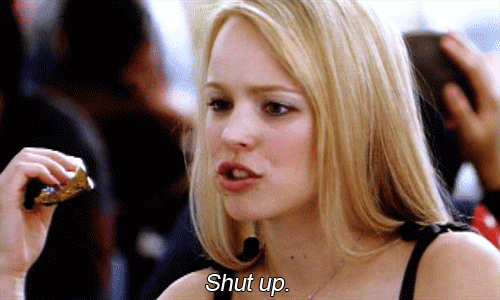 Not only was the poker industry's terminology interesting, but so were the behaviors of the hundreds of players. I observed players chip-stacking, to which my mind was littered with imagines of a player(s) huddled at home around the board game Jenga, secretly training to build an elaborate representation of the Eiffel Tower while at the tables.
Coming into the World Series of Poker, I had been warned by my aforementioned father that poker players are very superstitious, and often times have trinkets to bring them luck. I walked around the Amazon Room my first week, wondering what kind of ostentatious clothing or knick-knacks I might find. I didn't see anything too flashy, but if I were a poker player, I'd intimidate my opponents by wearing a neon-camo hat, flamboyant sunglasses shaped like stars, and say, "Ooooooooooohhhhhh yeaaaaaaaaaaah" a lot. Kind of like the Kool-Aid man.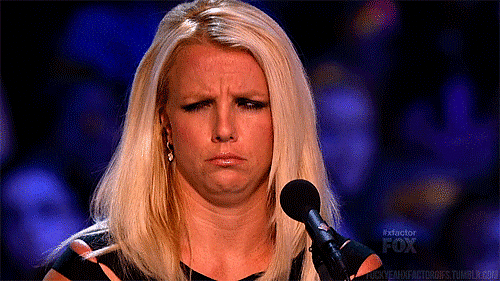 So, here I am, almost entirely done with my internship with PokerNews, and though I still don't get what the deal is with the "card counting" stuff because I get 52 each time. Jokes aside, I have genuinely enjoyed every minute of working the 2014 World Series of Poker. I'm progressing in my poker strategy, and you'll be proud to hear that I could probably win a game of Texas hold'em against a toddler. In addition to this, I could name a handful of well-known players (even that one guy who looks like Tiger Woods!) and have been practicing my cool "street poker" moves, like behind-the-back raises and no-look calls. My professor and I touched base every day and I reassured her that I was doing a fantastic job and making her proud, even if she only exclusively replied back with poker-related puns that I never understood: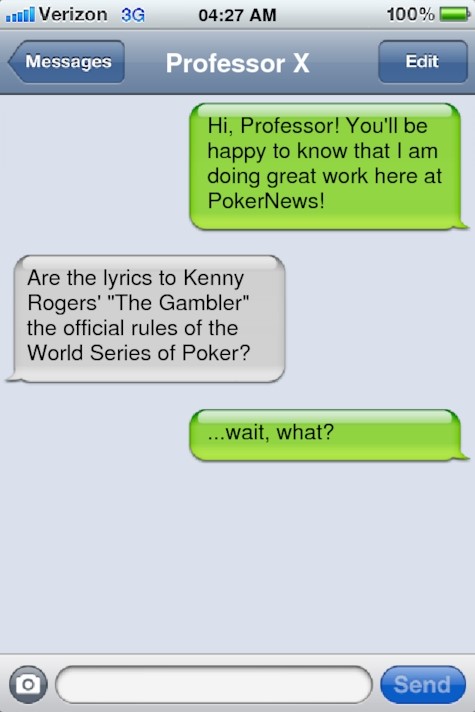 Now that my internship is over, I can't wait to follow poker from home and see what else the 2014 World Series of Poker has to offer. Or should I say, "See what kind of cards the WSOP has up its sleeves"? Right? …Right? Seriously, what cards do you have up your sleeve?