Rapper Turned Poker Player?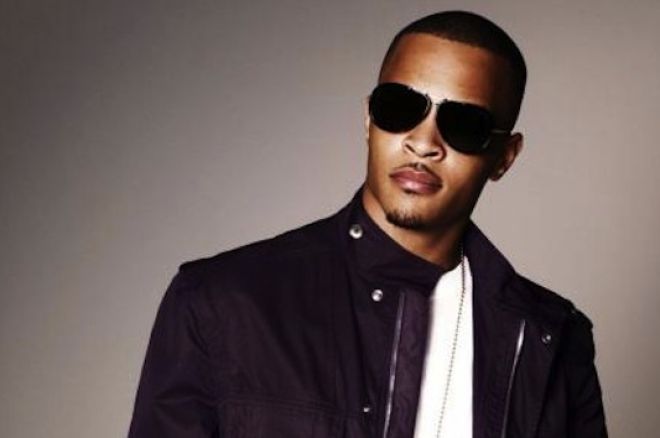 On Wednesday, TMZ reported that T.I. was seen playing poker at the Lumiere Casino after his concert in St. Louis. According to the report, it was T.I.'s first time playing poker, and he bought in for $500. He apparently left with around $2,500 to $3,000.
That didn't happen to us the first time we sat down at the tables. In fact, that hardly ever happens to us, so we have some advice for T.I. — stick to your day job.
Follow PokerNews on Twitter for up-to-the-minute news.
*Photo courtesy of USA Today