Anish Patel Releases Issue No. 2 of Final 9 Comic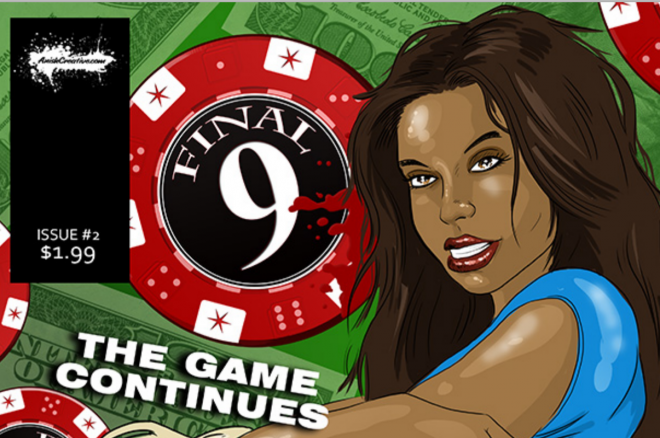 Last year, Final 9 by Room 101 Publishing became the first comic book to try and capture the action of the high-stakes action poker world. Creator Anish Patel released the first issue for free on final9comic.com, and is now continuing the series with a second issue to be released on Monday, Jan. 12.
"Issue #1 received a lot of positive feedback. Before even looking at a page, poker fans that came across it for the first time did not really understand what it was, but after seeing the art pages and the product they were keen towards it," Patel told PokerNews. "It was something different to see in the poker market, a story about poker in a comic format was very new to people. Even though Issue #1 was only 14 pages the readers have got a grasp of the story and the artwork."
Patel wrote the story of Final 9, which explores the different aspects of the game as well as the players involved, and brought on artist Calvin Innes to illustrate. More specifically, Final 9 follows the exploits of players involved in a major poker tournament in Las Vegas while delving into legitimate high-stakes games, online tournaments, and backstreet big money games run by gangs of ruthless criminals.
Of course bringing the comic, which is set to span 10-12 issues and available to readers online, to life wasn't an easy task.
"The main challenge of bringing Issue #2 to the market were the delays I had in development and website," Patel admits. "The first has been out for nearly a year, and a lot of readers have downloaded the comic and enjoyed it. They could not wait for the release of the second issue. Unfortunately the development of the next four issues took more time than expected. It's has taken slightly longer but upcoming comics will be worth the wait."
Check out some of the artwork from Final 9's second issue: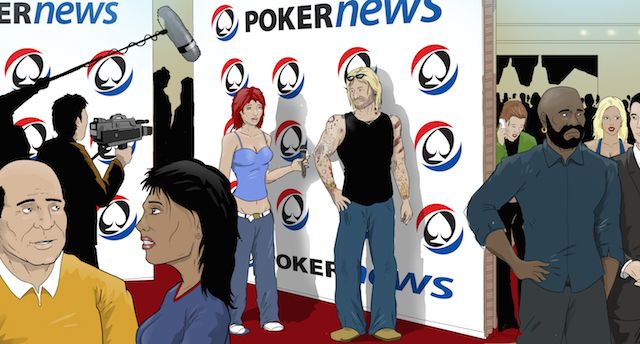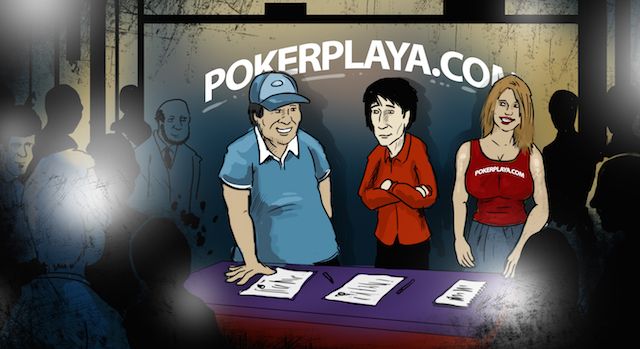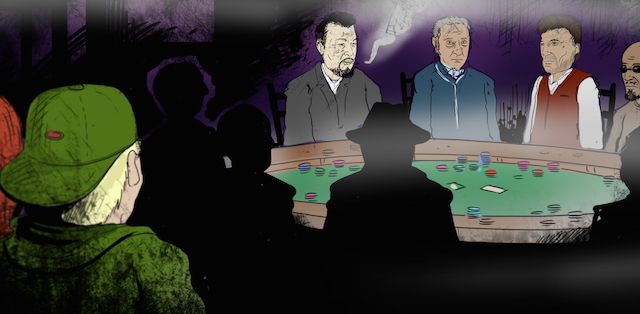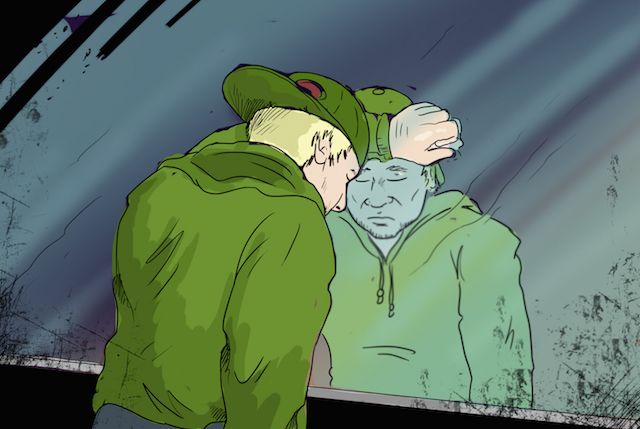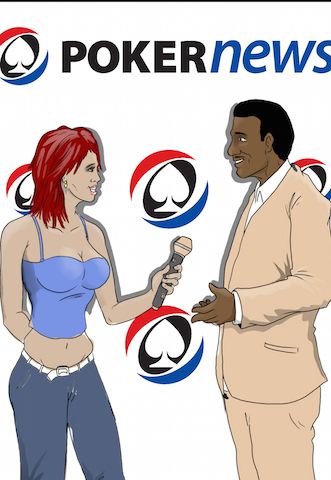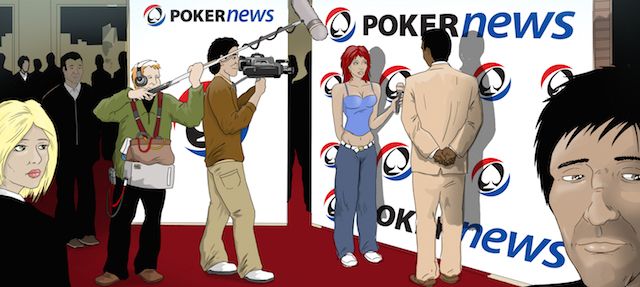 "The expectations of the next issues for fans will be interesting to see. They've already read about a huge poker hand and received some insights into a few of the key characters," Patel concluded. "Not to give too many details about the upcoming story, but the next few issues will have unexpected characters twists in the poker world, which will hopefully get fans wanting more."
To download Issue #1 of Final 9, click here. You can also purchase Issue #2 for $1.99 on final9comic.com beginning on Monday.
For more on Final 9, check out the following video:
Get all the latest PokerNews updates on your social media outlets. Follow us on Twitter and find us on both Facebook and Google+!
Executive Editor US, PokerNews Podcast co-host & 2013 WSOP Bracelet Winner.