Welcome to The Muck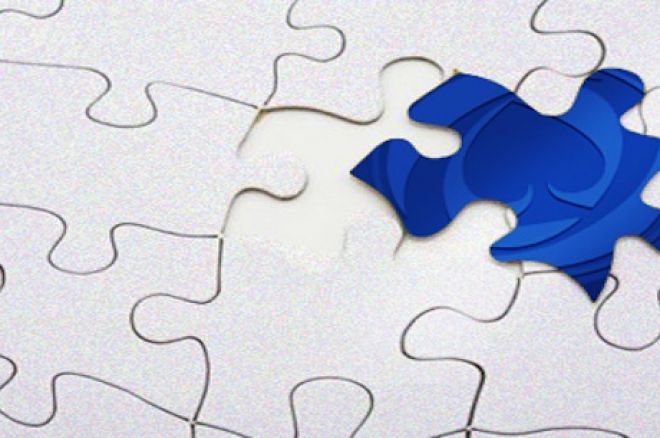 PokerNews is proud to introduce "The Muck," a new section created to highlight the lighter side of poker news including travel blogs, interesting hands, offbeat stories, videos and humor. The Muck will feature a wide variety of content. In fact, the new section kicked off with an exclusive blog by the #TruthSpeakerOfPoker, @AsianSpa.
AsianSpa's blogs will be featured on a regular basis alongside articles such as Off the Felt, Five Thoughts, and the Pigskin Diaries just to name a few. You can also expect to see caption contests, polls and tournament information to keep readers engaged and coming back.
"I'm very excited about the launch of The Muck," said Elaine Chaivarlis, PokerNews' editor in chief. "This page will supplement our leading poker news and live tournament reporting coverage, and will be the place where the fun side of poker resides."
Stay up to date on all the latest news by following us on Twitter and liking us on Facebook.