Friends star to portray Annie Duke in sitcom?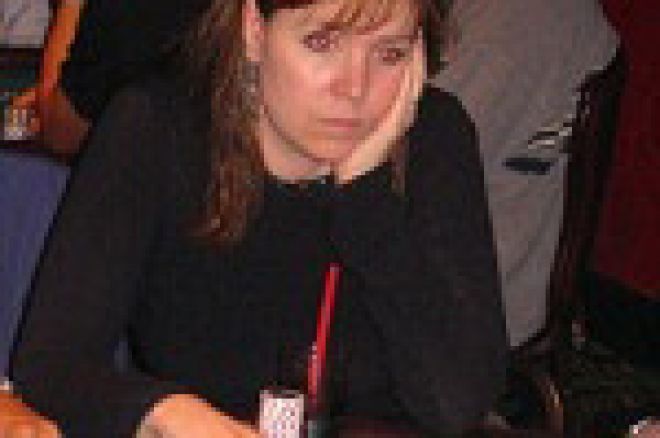 Lisa Kudrow, star of Friends, is due to play the part of poker star Annie Duke is a new situation comedy. Kudrow's production company, Is or Isn't Entertainment, has sold NBC on a pilot based on Duke's double life as a single mom of four children and one of the world's top poker players.
The Hollywood Reporter says that the concept was the subject of a heated bidding war with rival network CBS, and has received a script commitment with a sizable penalty from NBC.
Duke is the top female money winner in tournament poker. With a small loan and a few tips from her brother Howard "The Professor" Lederer, Duke began playing poker in local card rooms in Oregon, and moved to the tables of Las Vegas.
While she is renowned as one of the toughest players in the sport, male or female, her kids remain her priority, and she has been known to walk away from a big tournament to be with them.
Kudrow made several trips to Vegas to hang out with Duke and get to know her.
This follows the news that a soap opera called TILT, centering on a fictitious World Poker Championships in Las Vegas, will be seen in the US on ESPN in January.