Paradise Poker Expects Huge Losses Without The U.S.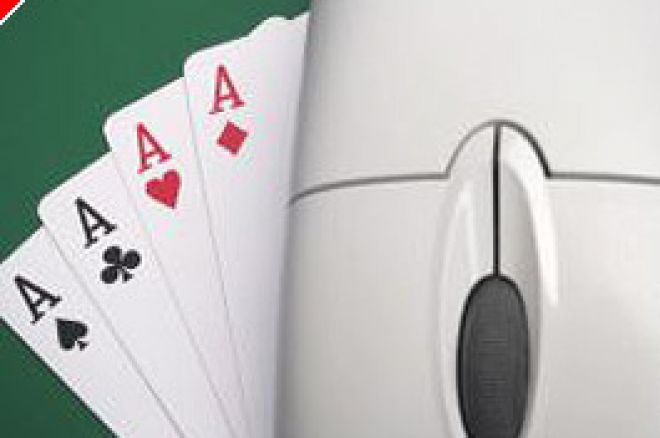 Ramifications of the UIGEA are being felt tremendously in the financial expectations of many online poker sites and sports betting operations throughout the world. After the signing of the bill on October 13th, PartyGaming saw its stock fall almost 68% in the days following. Now SportingBet, the ownership behind Paradise Poker, has come out with statements demonstrating the impact of the loss of American action for the company.
In a story in last week's The Guardian Unlimited (the online edition of an English newspaper), Paradise Poker reported that they are looking at a 90% loss in sales and revenue as a result of the departure of American players from the online poker site. The company is also expecting a loss among the 19% of their players that come from outside the United States due to competition from U. S. friendly sites such as Poker Stars and Full Tilt and what Andy McIver, chief executive of SportingBet, calls "black market sites". The demonstration of the losses is easily seen in the action on the London Stock Exchange since the American legislation was enacted.
Three Canadian technology experts who created Paradise Poker sold seventeen million shares of their SportingBet stock back in February for a reported windfall of 65 million British pounds. At that time, the SportingBet stock was trading at 385p. After the decision by SportingBet to exclude American players from their sites, shares dropped significantly and were trading on Thursday at 46.5p despite increases in both pre-tax profits and customers in the quarterly report.
Similar reports are expected as other companies prepare to make their quarterly reports. PartyGaming is expected to lose a large number of their outside U. S. player base for the same reasons that Paradise has reported when they make their financial statements on Friday.
SportingBet's Andy McIver, though, continues to look for a bright side to the results that have come from the passage of the legislation. He commented that, while the United States "remains a viable market", the company still has a tremendous presence in other areas of the world. SportingBet will look to carry on with a strong European online poker, casino and sports betting stance as well as their sports betting operations in Australia.
All of this information points out not only the impact of the UIGEA in the United States but also points out the damage done to the international financial markets and established companies. It definitely shows that, for poker rooms that have chosen to exclude American players, the millions that will be lost until American players can return, if and when they are allowed to do so. For more details on the story from The Guardian Unlimited, be sure to read their entire story at guardian.co.uk.