UIGEA Closures Push Poker Stars to Dominant Position in Online Poker Market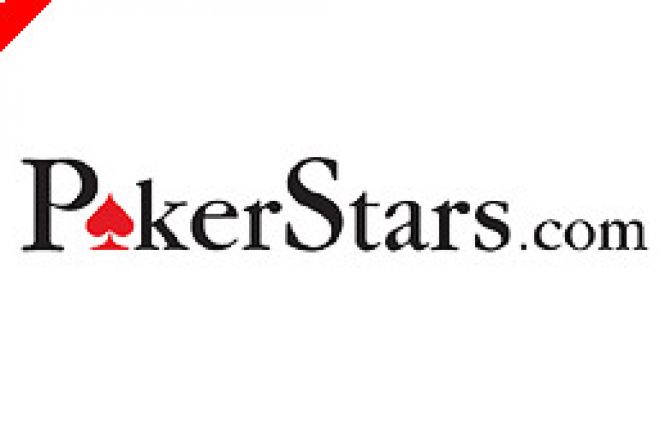 Poker Stars' recent decision to continue accepting players from the U.S. has had an immediate effect in the ranking of online sites. The decision has pushed Stars straight to the top of the online poker world and, at least for the time being, into a position of market supremacy. While short-term fluctuations cause uncertainty in the numbers, it appears as though the traffic at Poker Stars is up by 10-15% over the last two weeks.
Poker Stars was always recognized as a leader in tournaments, but has now moved far ahead of other sites in cash-game action as well. Currently, Stars boasts the largest overall traffic, at times having twice as many players as any other site or network. Party Poker and Full Tilt now often swap the second-place spot, based on differing prime-traffic hours for the Party (largely European) and Full Tilt (largely North American) player bases.
But Poker Stars is hardly resting on its laurels, especially in a market situation that's best described as transitional. In addition to a solid reload offer that reaffirmed Stars' dedication to its existing player base, the site has also announced generous new sign-up offers and a handful of special promotions that have brought many of the players orphaned by other sites into the Poker Stars fold. Stars' deposit-related bonus offers come about less often than those of some other sites, but they are among the easiest and most valuable of all, in terms of being able to fulfill the hands-played requirements releasing the bonus into the player's account.
In addition, Poker Stars often contracts with major sites to offer promotions of exceptional value, as with a huge $15,000 PCA freeroll and $2,500 monthly freerolls available to qualifying new players who sign up through PokerNews.com. While many veteran players already have an account at Poker Stars, the push is designed to remind players that Stars is still around, still serving the U.S., and still as reliable as ever.
Stars has been a long-time leader in tournament selection and availability, and its speedy customer service remains a favorite with players; the two factors go far in explaining why Poker Stars has sent more players than any site to the WSOP in recent years. That courtesy extends to more than just the biggest names, however, as players of all skills and bankrolls have plenty of choices at Stars. Once a site that offered only hold'em and Omaha, the site now offers seven-card stud, razz, and H.O.R.S.E. games to both tournament and cash-game players. Players also have access to efficient notes, hand-history and stats capabilities, and players also earn FPPs (Frequent Player Points) on a continuing basis; these points can be swapped for a large selection of merchandise, or used as buy-ins for what has become thousands of tournament opportunities.