Colorado Poker Business Raided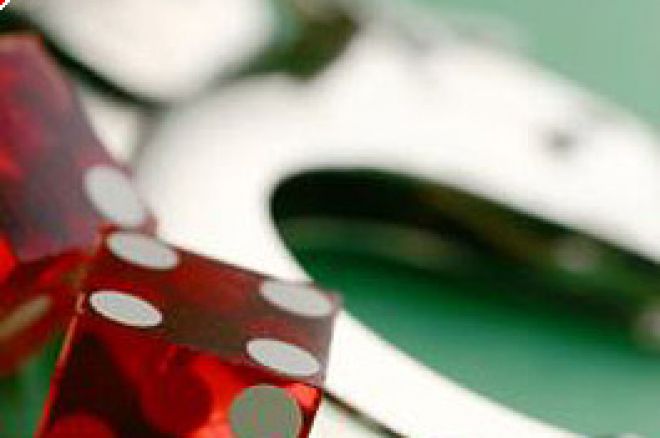 The office of the Amateur Poker Tour, located in Wheat Ridge Colorado, was raided last week by the Colorado Bureau of Investigation (CBI). No arrests were made, but records and member lists were confiscated as part of an ongoing investigation into whether the company is running an illegal gambling operation.
The Amateur Poker Tour hosts approximately a dozen free play poker tournaments a day at bars and nightclubs throughout the Denver metropolitan area. They also have a VIP player membership program where players pay $199 to be eligible for exclusive tournaments and a differentiated level of prizes. It is the VIP program that appears to be the sticking point for the CBI and Colorado Division of Gaming.
CBI agent Ralph Gagliardi was quoted in the Denver post saying, "There are a number of poker operators that are legitimate in the state. Players can join a game for free and are given chips for free. At the end of the game, the winner can trade chips in for prizes, including cash, which might come from the operator. When a host or organizer charges any kind of fee for participation, Colorado law defines the game as illegal."
The Amateur Poker Tour is continuing operations following the raid, including their planned $500 buy-in tournament being hosted by Binion's in Las Vegas starting on May 4th. According to their website and our phone call to their office today, they are, however, reassessing their VIP program and member benefits. They offered no further comment relative to the investigation.
On the company's website we found this quote, "We keep hearing how, 'The APT is so fun, it's hard to believe it's legal!' " Apparently the CBI is having a hard time believing it too.