Kerkorian Wants Bellagio and CityCenter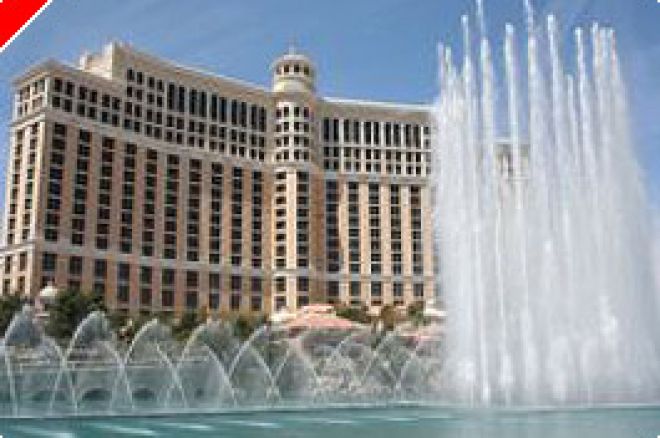 Billionaire Kirk Kerkorian's Tracinda Corporation announced that it wants to negotiate to buy two of MGM's premier properties: the Bellagio and Project CityCenter, still under construction and due for completion in 2009. Tracinda, already a 56% shareholder of MGM, also announced that it was considering "strategic alternatives with respect to its investment in MGM Mirage, which may include financial restructuring transactions involving all or a substantial portion of the remainder of the company." MGM Mirage also announced today that it would form a three-person committee of independent directors to study Tracinda's proposal.
Analysts believe that Kerkorian is lining up his ducks to take all or part of MGM Mirage private, a growing trend in the casino industry. In a deal announced in December 2006 and reported here, Harrah's Entertainment is in the process of being taken private by two private equity firms. Earlier this year Station Casinos announced that it, too, would go private in a management-led buyout deal.
Traditionally, the casino industry has been undervalued by Wall Street, which has failed to give full weight to the vast real estate holdings and sizable cash flows associated with casino properties. Many people give sway to the argument that taking a public casino company private is one way to unlock the true underlying shareholder value. After Tracinda's announcement it would seem that MGM Mirage shareholders would agree; MGM Mirage stock closed up 27% on Tuesday. Other publicly traded casino companies also benefited from this new development; Las Vegas Sands, Wynn, Boyd Gaming and Pinnacle all traded up on the news.