PokerNews.com Announces Partnership with Bluff Media to Provide Exclusive Live Updates and Chip Counts For The WSOP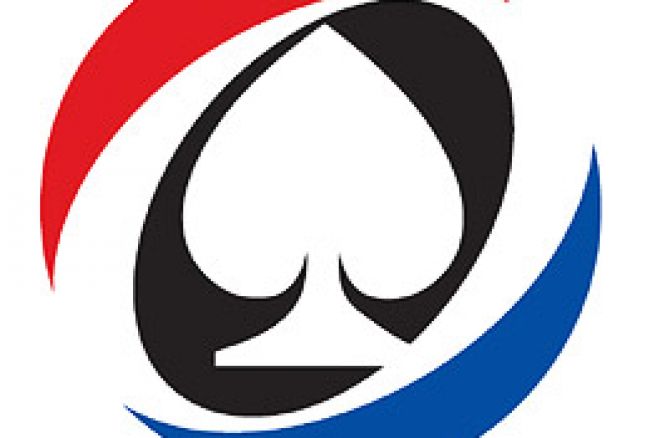 PokerNews announced today the signing of an agreement with Bluff Media, LLC, to provide live-update and chip-count services for the World Series of Poker®. The agreement includes the complete WSOP schedule itself, plus future WSOP Circuit and other WSOP-branded events. PokerNews will provide live 'play-by-play' reports from the tables and chip counts for the www.WorldSeriesofPoker.com site, information also to be available here at PokerNews.
Said PokerNews CEO Damon Rasheed about the agreement, "We are proud to partner with Bluff to provide what we believe will be the best coverage the World Series of Poker has ever seen. We look forward to covering poker's premier events, and fans of poker can count on seeing all the action as it happens."
The key to the deal is PokerNews' new live-reporting software, a system launched this past January. PokerNews' live coverage has already received broad acclaim, and is sure to reach a wider audience through the WSOP/Bluff pact. PokerNews, already named the official media partner of the Aussie Millions, has implemented the new live-reporting features in several major tournaments this year.
The coverage is designed to complement Bluff Media's own broadband media, streaming and real-time content efforts. "We're thrilled to be working with PokerNews as we bring the best coverage in the industry to poker fans worldwide," said Nick Geber, Vice President of Bluff Media. "PokerNews' industry-leading tournament updates are a perfect compliment to our unprecedented Video, Audio and Web coverage of poker's premier events."
In addition to the live chip counts, table reports and video entries, PokerNews promises to bring to the WSOP a level of near-live, international coverage never seen before. Most of PokerNews' extensive network of 23 non-English sites will each translate the live reports in almost real-time; poker players the world over will be able to keep up to date with the latest happenings at the WSOP.
"The strength in PokerNews is our worldwide network of foreign language sites," said John Caldwell, Editor-In-Chief of PokerNews.com "The job of covering the WSOP in so many languages is a huge one, and we are working nonstop with our editors all over the globe in anticipation of covering the WSOP on an unprecedented level. Poker is a global game, and we look forward to leading the charge by providing live coverage for the first time ever in many of the languages we cover."