NETeller Shares Relisted on London's AIM Board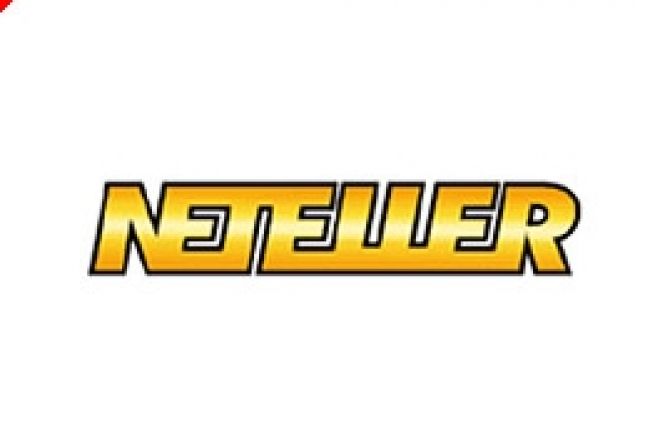 With its prospects of returning to the U.S. market vanquished and subsequent bad news from other nations reducing its long-term viability, beleaguered online payment processor NETeller Plc nonetheless succeeded in having its shares returned to active trading status on Wednesday on London's Alternative Investment Market [AIM]. Share prices trended lower in early trading.
NETeller stock had been suspended on January 16, 2007, in the wake of charges filed against NETeller founders Stephen Lawrence and John Lefebvre and NETeller's subsequent pullout from the U.S. NETeller has since departed several other countries, including, most recently, Israel, which the company exited last week. The return to active status on the AIM board was uncertain, due to the delay in the settlement of NETeller's own case with the U.S., and the seizure of roughly $60 million in U.S. customer funds. While those funds remain seized by the U.S. Department of Justice, the announcement of the agreement between NETeller and the U.S. DoJ finally allowed for the relisting of the stock, despite the fact that the company's shares remained suspended slightly beyond the six-month maximum called for by AIM rules.
According to Ron Martin, now NETeller's president and CEO, "The restoration of trading in the Company's shares marks the first step in a new chapter for the NETeller Group following our resolution with the US authorities announced last week. With our vision to provide innovative payment solutions for e-commerce communities, our initial focus will be to dominate payments in our chosen online gaming markets."
Martin also added this, regarding NETeller's future plans: "Online payments in many market sectors are growing rapidly and we believe that the e-wallet will continue to grow in popularity. While there is much work to do and many challenges lie ahead, we believe that the Company is well positioned to benefit from these trends." In related news, NETeller appointed a new advisor and broker, Daniel Stewart & Co. Plc.
The release noting the return to active AIM status also included the following, regarding the U.S. funds still held by the company: "The Group continues to progress its plans to implement the Distribution Plan for the return of approximately US$ 94 million of US customers' funds by 30 July 2007. A further announcement will be made as soon as the Company has further information for its US customers."