Bodog Domain Move Due to Disputed Patent-Case Judgment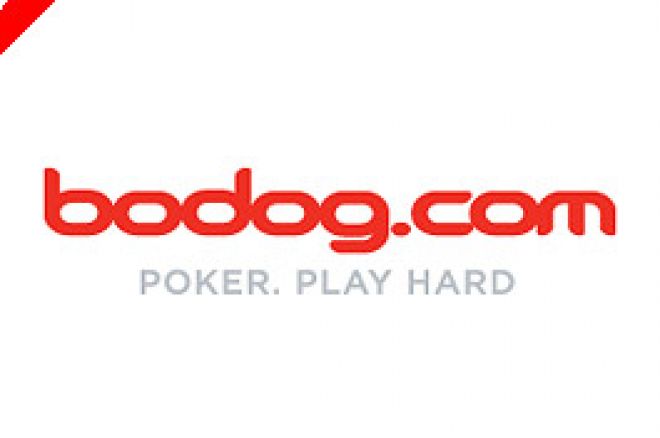 More light has been shed on Bodog's recent difficulties, resulting in their mid-week URL change. On Tuesday, Bodog's owner Calvin Ayre's disclosed that the company was involved in a dispute relative to their domain name (www.bodog.com) ownership, which had spilled over to DNS performance issues. Today it was learned that the dispute actually involves a case of patent infringement brought forward by 1st Technology Inc.
In a lawsuit filed in the state of Nevada, 1st Technology alleged that Bodog's software infringed on their patents filed in the US and elsewhere in the world. Bodog apparently failed to appear in court to answer the allegations and a default judgment was issued against them on August 1, 2007. Bodog has been ordered to pay $49 million in damages. Also included in the judgment was the removal of all DNS servers associated with Bodog and Calvin Ayre. However, whether the patent infringement alleged actually applies to Bodog's online services remains a point of heated debate.
1st Technology is a leading technology licensing company with a specialized portfolio of multi-media patents for advanced gaming. A number of online gaming and interactive media companies have licensed 1st Technologies' patents including Chartwell Technology Inc., Excapsa Software Inc., and Playtech Ltd.
This is not the first time that 1st Technology has gone to the litigation well to secure licensing agreements in cases of patent infringement. In December 2005, SportingBet PLC and Paradise Poker entered into a licensing agreement with 1st Technology to resolve patent litigation claims between the parties. Likewise, NDS Group PLC and Orbis Technology also agreed to a licensing deal as a means to settle the claim against them for patent infringement in 2005.
Bodog is now operating under a new URL and according to the message on their now-moved website state that they are "fighting this dispute. We are confident that we will win, but until all is settled, I do not want our battle to interrupt your play."